Increased criminality to test South African Art Insurance
Art owners need to pay close attention to increased criminality in the world of fine art. Insiders have confirmed that thieves appear to have developed an appetite for expensive works of art!
In a story in Rapport Newspaper, Marlene Malan shares insights about this alarming new trend. The most recent thefts include a Gregoire Boonzaier and two Hugo Naude paintings. The Boonzaier is valued at R85 000 and the Naude's at R100 000.
Art Theft Registry
Gordon Massie, managing director of ArtInsure, told Rapport that the increase in art theft is what motivated the company to set up the first registry for stolen art in South Africa. The registry provides info on the work of art/ paintings, the size and description and where it was stolen. According to Massie, the list is updated daily.
"Criminals are focusing on artworks because they are increasingly aware of its value", said Massie.
It is believed that there is internationally a greater awareness of South African art and the valuable artworks our artists can produce!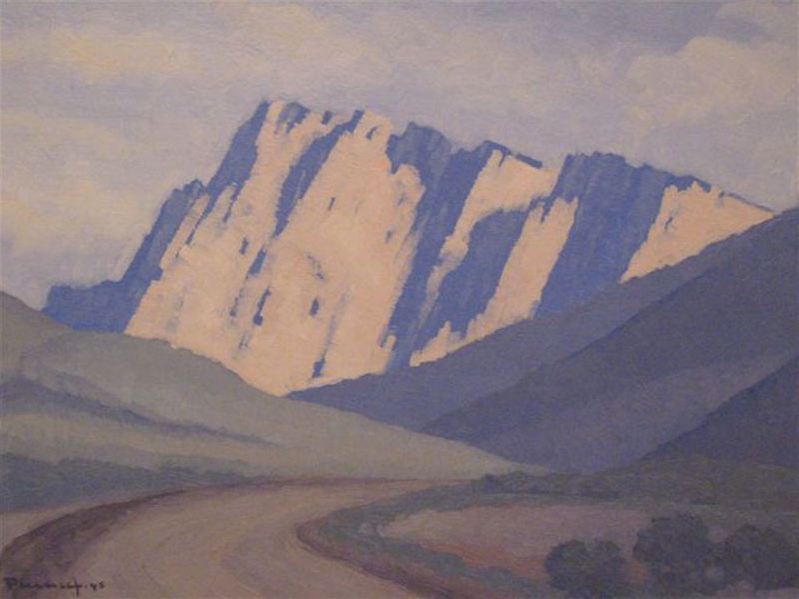 History of the theft of valuable art in South Africa
Massie said the two biggest art theft cases in South Africa was that of a Pierneef painting titled "Near Golden Gate" which was in 2006 cut from its frame at the SABC, and an Irma Stern painting stolen at the end of last year in Hout Bay.
The Irma Stern is part of a private collection in Hout Bay and was one of three stolen. The value of the three works was about R2 million. The paintin was recovered within 24hours.
The Pierneef work stolen in 2006 from the SABC building is valued at R4million and has not been recoved.
Also view:
How can we stop the increase in theft of art?
I need art insurance but is my art worth insuring?
Is your art insured against pothole damage during transport?
What are the most important questions to ask when insuring art?