Discovery Vitality research reveals Johannesburg as healthiest city in South Africa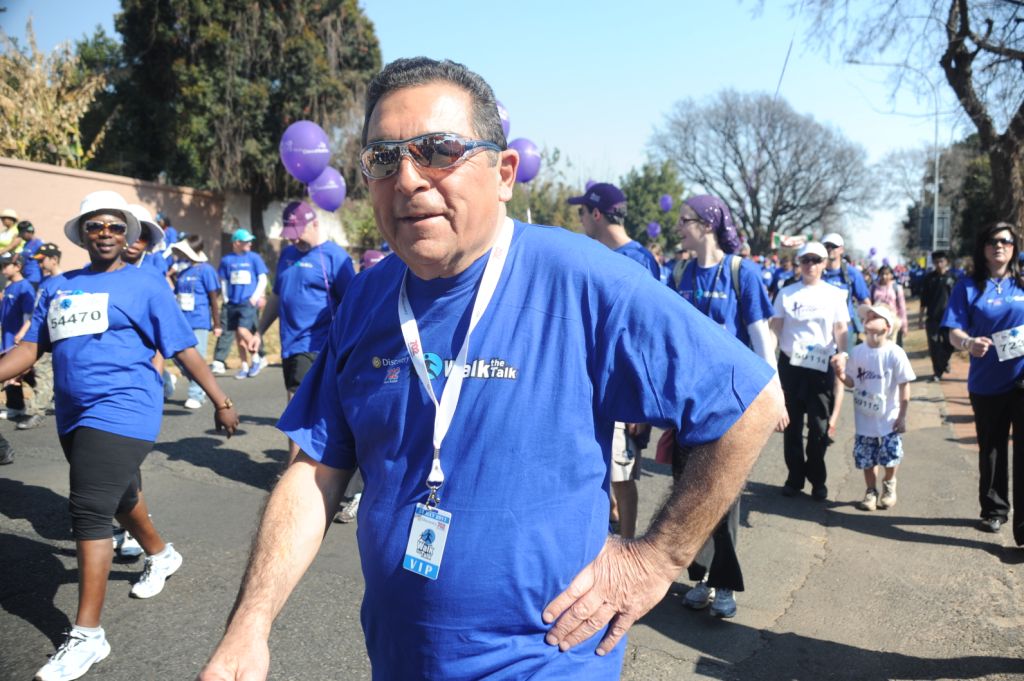 Johannesburg has been ranked first out of South Africa's five major cities in Discovery Vitality's annual Healthiest City survey. The data is collected by Vitality at wellness days conducted at corporate around the country every year.
According to the survey, Johannesburg boasts the highest levels of physical activity followed by – in descending order – Pretoria, Durban, Port Elizabeth and, in last place, Cape Town.
The cities' overall health rating is based on the Vitality Age calculation, which incorporates the lifestyle behaviours (risk factors) of smoking, physical activity, fruit and vegetable intake, alcohol consumption, blood pressure, cholesterol, depressive symptoms, body mass index and blood glucose of Vitality members who live in these areas.
Discovery Head of Vitality Wellness Dr Craig Nossel says despite the perception that sun, sea-air and beaches are conducive to a healthier existence, it is in fact South Africa's inland residents that are living healthier lifestyles than their coastal counterparts.
According to the figures received this year, 40% of Johannesburg residents fall within the healthy Body Mass Index (BMI) range of between 18.5 and 25. This is compared to Cape Town who were recorded at 36%, Durban at 37% and Port Elizabeth at 33%. Johannesburg received an average BMI value of 26.7.
Only 21% of Joburgers participate in at least 150 minutes per week of moderate intensity physical activity, which is the recommended minimum for health benefits. And although 39% do less than 75 minutes per week, 40% of residents of this city are exercising above the 150 minutes per week mark.
Fruit and vegetable intake is still a concern though with 84% of the city's residents eating less than the recommended five portions per day. This data points to a city that is exercise conscious, but that need to incorporate more fresh fruit and vegetables into its diet.
For those needing motivation, a good way to start is to get walking. Discovery supports annual walks in numerous cities, with the flagship event in Gauteng being the Discovery 702 Walk the Talk held in July annually in Johannesburg. The Discovery 702 Walk the Talk attracts over 50 000 walkers.
More on the Survey:
• Data used was collected during the course of 2010/2011
• The sample size per City
o Johannesburg – 22,159 respondents
o Cape Town – 8,725 respondents
o Durban – 9,261 respondents
o Pretoria – 11,738 respondents
o Port Elizabeth – 1,474 respondents
For Safety while getting fit also view on the Arrive Alive website and TheJogBlog
Cycling safely on South African roads and mountain bike trails
Cycling Safety Suggestions for South African Conditions
as well as