Harley- Davidson recall also includes bikes from South Africa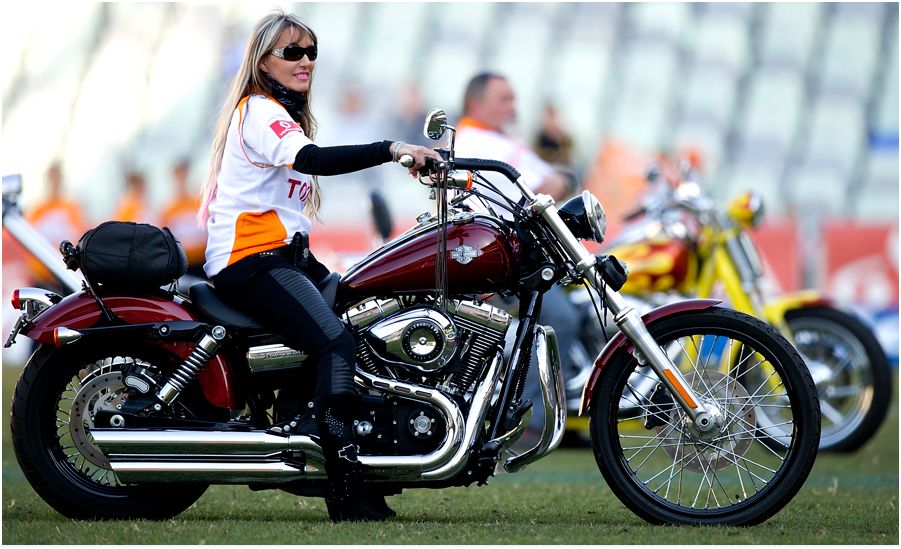 Harley-Davidson is recalling about 308 000 motorcycles – including some in South Africa – to fix a switch that could nuke the bike's brake lights… possibly even the actual rear brakes.
The US bikemaker said that brake-light switches could be exposed to too much heat from the exhaust system which could cause the light to fai. The technical issuse could also cause fluid leaks and the loss of rear brake-pressure.
South Africa customers also affected

The problem affects Touring, CVO Touring and Trike vehicles assembled from 2009 to 2012.
The recall affects about 251 000 motorcycles in the US and will affect South African Harley owners, too
Harley-Davidson SA says it will notify owners affected machines and that workshops will install a rear brake-light switch kit free of charge.
Also view:
Alarming number of vehicle owners not responding to vehicle recalls
Vehicle Recalls and Car Insurance
[Story from Wheels24 with photo from Phototalk.co.za]