Pothole brigade Project also halted by City of Johannesburg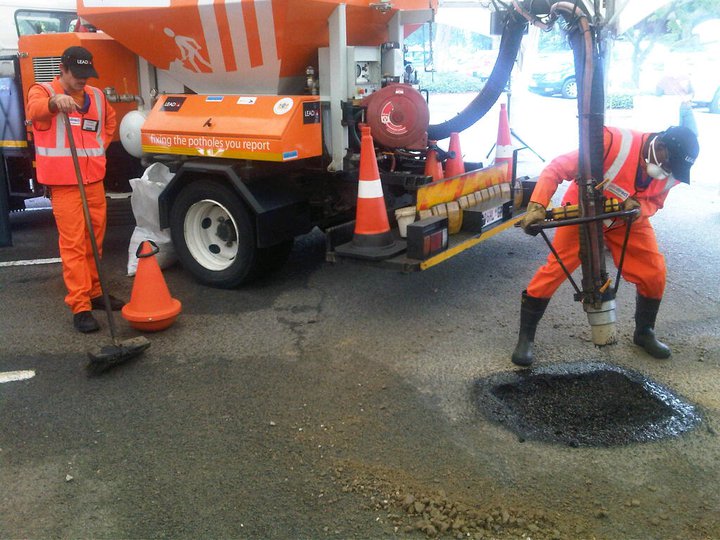 The City of Johannesburg has defended its decision to review the successful Dial Direct Pothole Brigade project.
This follows the controversy over the Outsurance pointsmen who have been taken off the street pending a review of the programme.
Both have sparked outrage from communities who have benefited from the services.
The city's Rehana Moosajee says they appreciate the work done by the pothole brigade but have to follow the rules.
"The pothole brigade partnership was signed as a partnership for six months as a [project] and that [time] has lapsed. We have indicated to Dial Direct the need to evaluate the success of the partnership and then look at how the city takes it forward in terms of open processes and transparency," Moosajee added.
She says it is government's responsibility to ensure transparency.
(Story by Alex Aliseev , Edited by Tshepiso Moche appeared on Eyewitness News)
Also view:
OUTsurance comments on the Future of the OUTsurance 702 Pointsmen project in Johannesburg