BMW achieves best ever first quarter in worldwide sales with 400,000 vehicles sold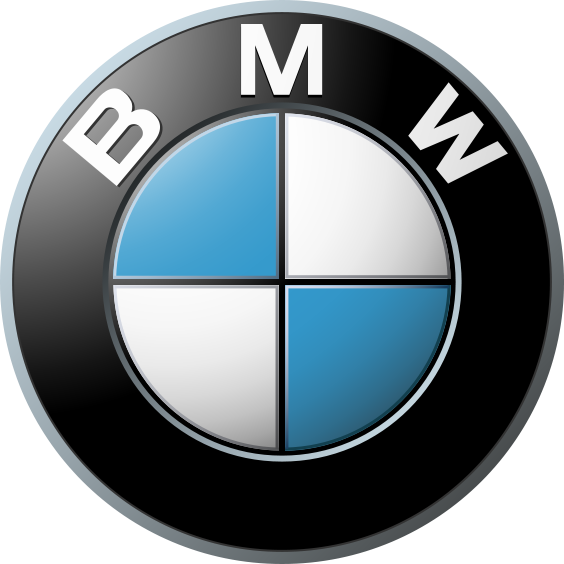 The BMW Group has achieved its best ever first quarter in worldwide sales. "With over 400,000 BMW, MINI and Rolls-Royce vehicles sold worldwide, we have had an outstanding first quarter and the best ever in the company's history," said Ian Robertson, Member of the Board of Management, Sales and Marketing BMW, from the New York Auto Show. "We have seen over 16% growth in the U.S. this quarter and we expect further momentum with the new BMW 3 Series Sedan on the market, as well as the introduction of the BMW X1 to the U.S. in September this year."
The introduction of the BMW X1 to the U.S. market will build upon its global success. Since its launch at the end of 2009, over 264,000 units have been sold worldwide, making it the leader in its segment.
Record first quarters in both the U.S. and China contributed to the BMW Group's outstanding first quarter sales results. In the U.S., sales climbed +13% in March to 29,806 vehicles (prev. yr. 26,382). Year to date, 75,729 vehicles have been sold in the U.S., an increase of +16.6% over the previous year (64,957). In China, the company achieved strong double digit growth in the first quarter with over 75,000 vehicles delivered (prev. yr. 58.506).
In South Africa, the BMW Group sold 7 120 vehicles in the first quarter of 2012, an increase of 9.4% over the previous year (6,506).
For more on all the vehicles in South Africa view: Live Vehicle Population in South Africa