What is the best way to help a drunk driver?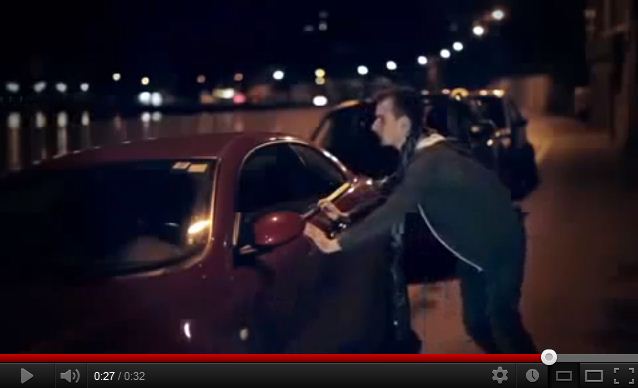 We have always placed a considerable focus on the dangers of drunk driving and the impact that this might have not only on road safety – but also on your car insurance.
A friend and regular visitor to the Arrive Alive website emailed the above link with his thoughts on how to best help a drunk driver!
For more information on drunk driving also view:
View:
The consequences of drunk driving and unlicensed driving explained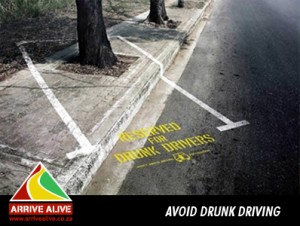 For more on alcohol and car insurance also view:
Also view: