Body of drowned MK leader found at Inanda Dam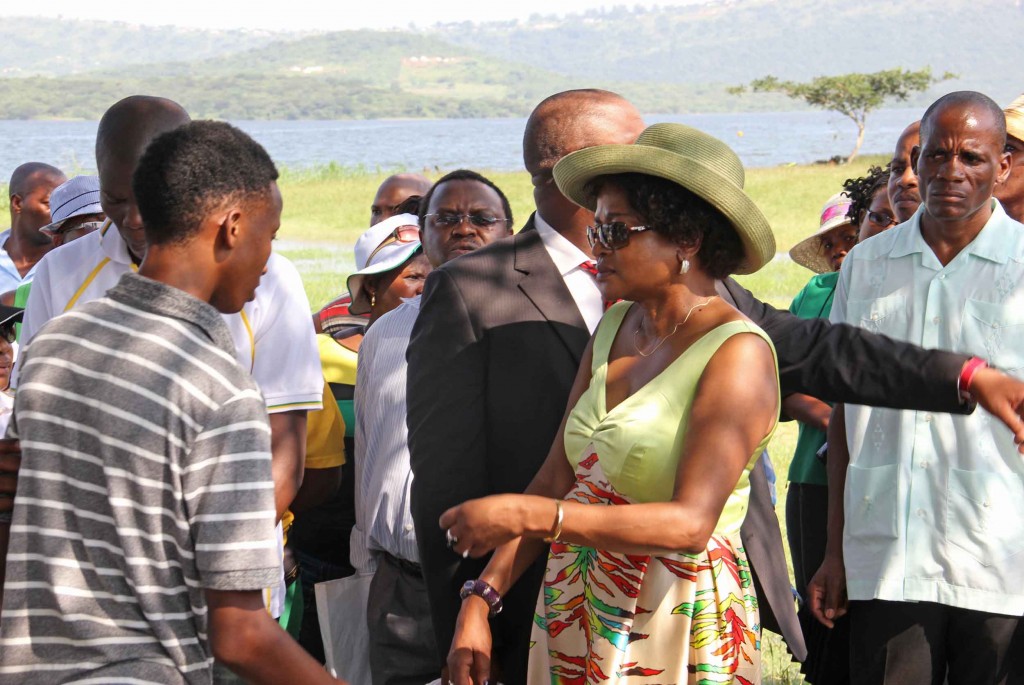 The body of an MK Veterans leader who went missing after swimming at Inanda Dam in KwaZulu-Natal was found after an eight-day search, the Mercury newspaper reported on Tuesday.
The body of the regional chairperson of the Umkhonto we Sizwe Military Veterans Association, Nduduzo "Sticks" Mdletshe, 40, was found on Monday.
Mdletshe was presumed to have drowned after spending time on a boat and swimming with friends on 6 January.
Mdletshe made headlines last year when he lay on the road leading to President Jacob Zuma's home when DA leader Helen Zille attempted to inspect it.
Colonel Vincent Mdunge confirmed that police search and rescue divers had found Mdletshe's body under water, in the middle of the dam.
Police have opened an inquest docket.
– SAPA
[Photo by Netcare 911]