Correctional Services clarifies media reports of R2bn allegedly spent on consultants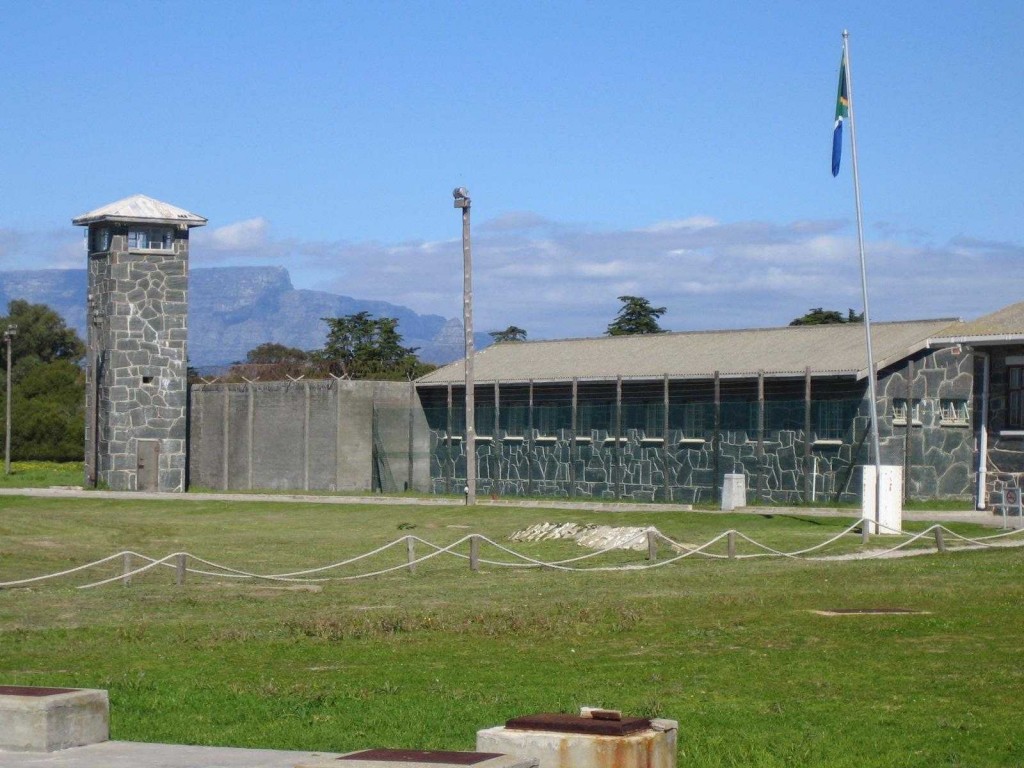 Correctional Services National Commissioner Mr. Tom Moyane today (13 March 2013) clarified media reports of R2bn allegedly spent on consultants by the Department of Correctional Services (DCS).
Addressing a meeting of the Standing Committee on Public Accounts in Parliament earlier today (13 March 2013), Mr. Moyane said: "Reports that DCS had spent R2bn on consultants from 2008/9 to 2010/11 needs to be clarified.
The bulk of these costs were incurred on the core mandate/business of the Department, without which we would not have been able to provide critical services. These include provision of nutrition (outsourced to several centres), health and medication for offenders, maintenance of facilities, training for offenders and officials as well as logistics and security services. On the findings of a performance audit on the use of consultants by DCS, the Auditor-General had audited a 'selected sample' of 27 projects with a total value of R214m.
During October last year (2012), Correctional Services Minister Sibusiso Ndebele instructed DCS to implement a turn-around strategy and plan to ensure improved financial management with respect to issues raised by the Auditor-General regarding the DCS 2011/12 annual report. To this end, we met with officials from the Office of the Auditor-General, National Treasury as well as our senior management team and worked out a road map, and put necessary measures in place, to ensure a complete shift.
In terms of the Public Finance Management Act (PFMA), necessary action has also been instituted against officials suspected of having committed offences. Together with law enforcement agencies, we will ensure that those found guilty of any offence face the consequences of their actions. As DCS, we are working hard and we are confident that our collective efforts as a Department will result in better financial management," said Mr. Moyane.