Ctrack makes insurance telematics a top priority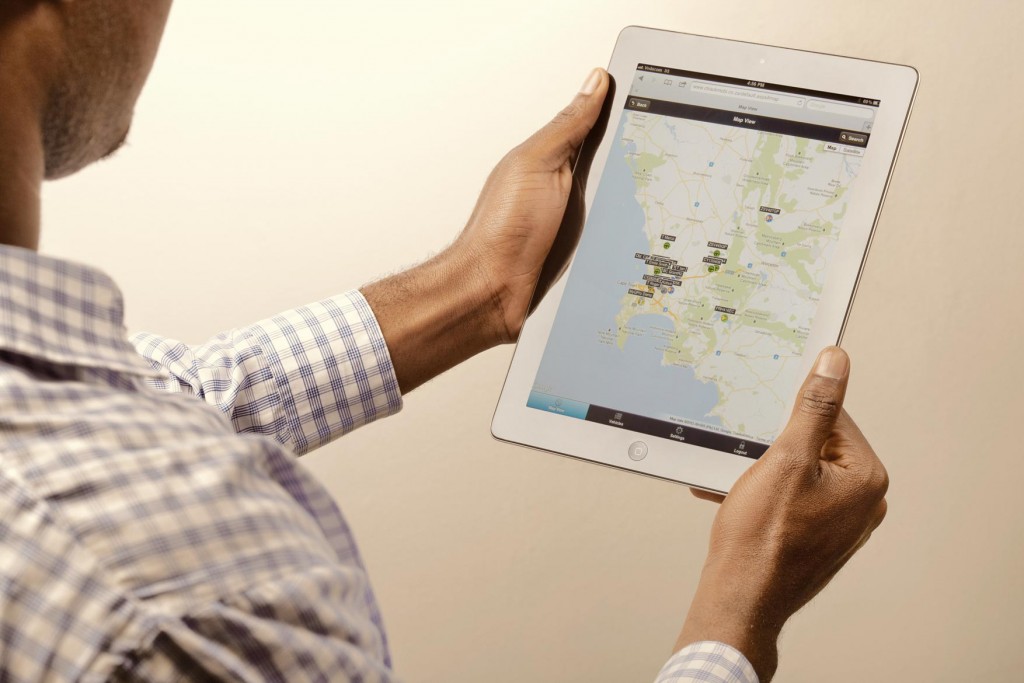 On 28th – 31st July 2013, global telematics and vehicle tracking company Ctrack will be participating in this year's Insurance Institute of South Africa Conference to be held at Sun City. Highlighting key issues in the South Africa insurance industry, Ctrack will aim to progress the discussion on promoting skills development, safe driving and low risk motoring habits.
"Ctrack has a long standing vision for insurance telematics with solutions that measure and identify trends, patterns and events in vehicle usage, and driver behaviour that impacts the risk profile of the vehicle. Excluding external and uncontrollable risk elements, our experience shows that typically 60% of a vehicle's risk profile is attributable to the vehicle's usage patterns, while the remaining 40% relates to the driver's behaviour, attitude and motoring habits," adds Nick Vlok: Chief Executive Officer at DigiCore, supplier of Ctrack.
The Insurance Institute of South Africa is a professional membership institute for the South African insurance industry. Marked as the foremost important conference to attend annually in the insurance industry, the Insurance Institute of South Africa Conference offers delegates the opportunity to debate challenges facing the industry, hosted by the joint partnership of the Financial Intermediaries Association (FIA), Insurance Institute of South Africa (IISA) and the South African Insurance Association (SAIA).
With more than 28 years in the fleet management and telematics industry focusing on vehicle and driver management, Ctrack has proved that by providing feedback and incentives to drivers to improve their driving behaviours leads to lower risk. Supported by short term behavioural change programmes designed to enforce positive change, it translates to direct benefits for the insurance company and the insured.
Ctrack's latest innovations for insurance telematics focus on pinpointing Driver Behaviour Monitoring and Analytical capabilities. Ctrack adds a new dimension to the traditional "insurance vs insured" relationship which enables the insurance company to conduct ongoing positive dialogue with each client, based on their individual behaviour and risk profile. This could be around safer driving and an improved green monitoring lifestyle. Supported by loyalty schemes to reward the client, these are guaranteed to nurture responsible and good driving habits.
By providing a range of value added services around the core insurance telematics solution insurance companies have the ability to provide differentiated offerings to the market.
About Ctrack:
Ctrack is part of JSE listed DigiCore Holdings and specialises in vehicle tracking, fleet management and insurance telematics for a global client base. With more than 28 years of innovation, technical and implementation experience, Ctrack is recognised as a world-leading provider of advanced machine-to-machine communication and telematics solutions that adds value to this global base of customers with mobile assets.
Ctrack's end-to-end research, design, development, manufacturing, sales and support of customised solutions for customers is serviced by a global network of staff and team members in more than 50 countries. The company's technology and electronic division designs and develops a robust range of asset management and monitoring systems using GPS satellite positioning, GSM cellular communication systems and other advanced communication and sensory technologies. The result is innovative and advanced machine-to-machine communication that provide Ctrack customers with 24x7x365 information and monitoring of their mobile assets that help them to achieve operational efficiencies and cost reduction targets.
Operations span six continents, with over 1,000 employees and more than 700,000 systems sold.
Also view:
Insurance Telematics and Road Safety