Offenders showcase Art behind Bars at National Arts Festival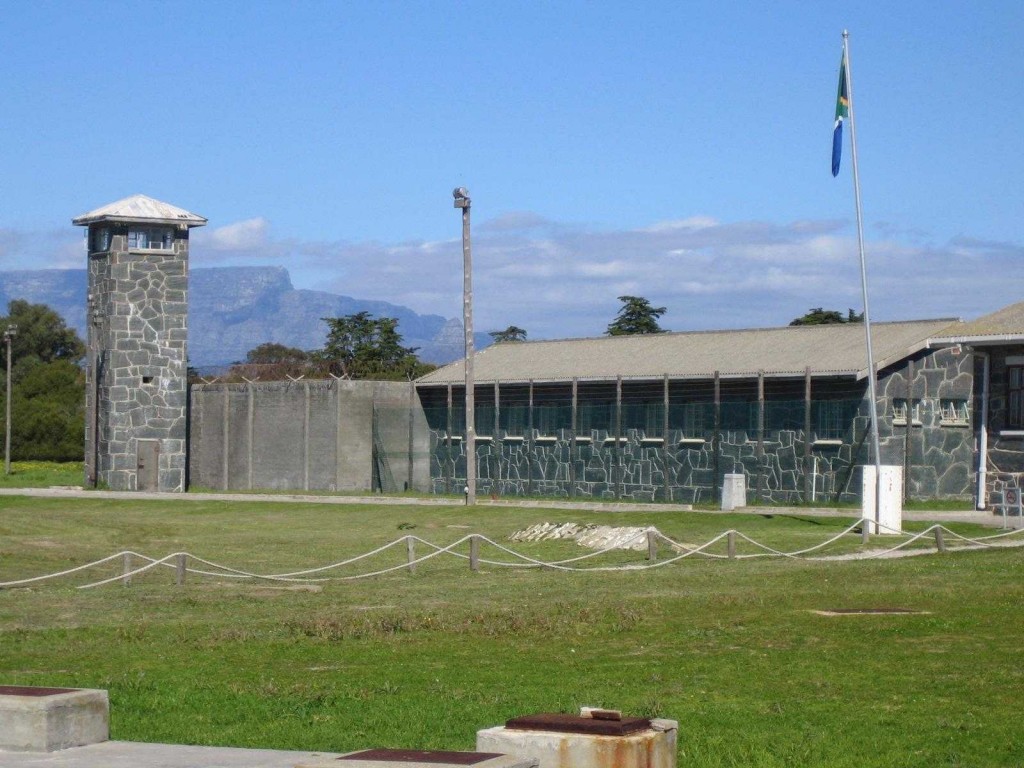 Offenders showcased their skills at the 2013 National Arts Festival in Grahamstown, as part of the Department of Correctional Services (DCS) Story Behind Bars: "Art behind Bars" performance.
The music and dance show, performed by offenders, provides the opportunity for Artists Behind Bars to express their views about art, to redefine them as part of the broader society and creates a platform for these artists to harness the skills developed whilst they are in custody. Six music groups, comprising offenders from Tswelopele Correctional Centre Jazz Band, St. Albans Correctional Centre Jazz Band, Indlame Traditional Group, East London Correctional Centre Classical and Soul Gospel group, SADA Correctional Centre Imfene Traditional Group as well as the Amathole Correctional Centre Marimba Band, participated in the performance. Offender art and craft artifacts, from various correctional centres in the Eastern Cape, were also exhibited.
Correctional Services Minister Sibusiso Ndebele said the participation of DCS at the National Arts Festival, yet again, demonstrates the department's commitment to ensure that they impact the hearts, heads and hands of offenders, and that rehabilitation remains the cornerstone of their work.
"Through music, poetry, arts, culture, education, training and skills development, we seek to transform offenders into people who will emerge from our correctional centres to make a positive contribution to the development of society. It is such rehabilitation programmes that seek to, meaningfully, engage offenders, thereby reducing criminal activities.  In the same way, our people used music, poetry, arts and culture not only to sustain them during the struggle for freedom and democracy, but also as weapons to free our nation from oppression and apartheid colonialism. As DCS, we too will use music, poetry, arts and culture not only as rehabilitation tools, but as weapons to destroy crime, lawlessness and drug abuse. We will use these programmes to send a message to offenders that you can make good use of your time whilst incarcerated," the Minister said.
Meanwhile, tomorrow (8 July), Minister Ndebele is scheduled to visit the Sing Sing Correctional Centre in New York, one of the most famous prisons in the world. The Minister, accompanied by Correctional Services Chief Operations Officer Ms. Nontsikelelo Jolingana, Chief Deputy Commissioner for Community Corrections Ms. Pumla Mathibela and KwaZulu-Natal Regional Commissioner Mr. Mnikelwa Nxele, is currently on a study tour to California and New York to study, and observe, various issues pertaining to the monitoring of offenders, and officials, in order to consolidate a best-practice model for South Africa.