Imperial Group Limited certified as a Top Employer South Africa 2014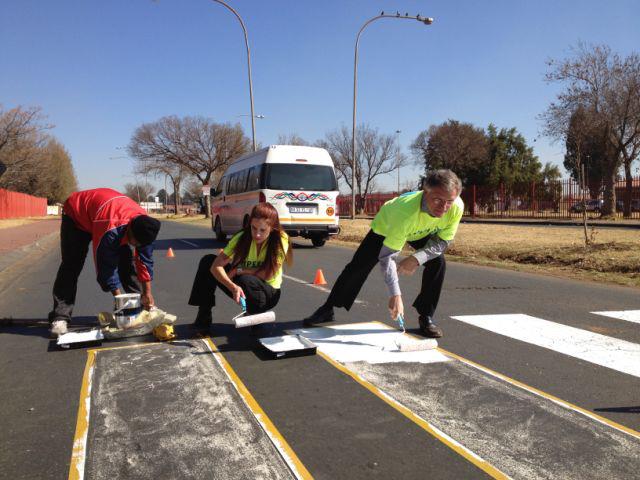 Imperial Group Limited is certified for its excellent employee offering. Based on independent research by the Top Employers Institute, Imperial Group Limited offers its employees outstanding working conditions and looks after its staff exceptionally well. The company has therefore received the exclusive Top Employers South Africa 2014 Certification.
The Top Employers Institute globally certifies excellence in the conditions that employers create for their people. The company has just completed this year's research into the employee conditions of a large number of employers in South Africa. Imperial Group Limited is one of the few organisations that received the Top Employers 2014 Certification.
It is key to the Top Employers process (formerly known as Best Employers South Africa) that participating companies must meet the stringent research criteria to receive the Certification. The employers examined were assessed on the following criteria: Primary Benefits, Secondary Benefits and Working Conditions, Training and Development, Career Development, and Culture Management. Only those companies that met the stringent research criteria received the Top Employers South Africa recognition.
Samantha Crous, Regional Director Africa & Benelux for the Top Employers Institute: "Optimal employee conditions ensure that people develop themselves personally and professionally. Our comprehensive research concluded that Imperial Group Limited provides an outstanding employment environment and nurtures and develops talent throughout all levels of the organisation. They offer a wide range of creative initiatives, from secondary benefits and working conditions, to performance-management programmes that are well-thought-out and truly aligned with the culture of their company."
Berenice Francis, Executive: Transformation & People Development, is exceptionally proud of this achievement and reiterates that the Group is underpinned by a solid culture of ethical business practices and focused employee relations. "This focus allows us to deliver on our promise of creating a healthy level of competitiveness and goes a long way to ensuring that mutual respect between employees is harnessed. Working in an environment that fosters this type of culture creates room for personal growth – something that we believe is critical to the success of any business and of course, a key contributor to this great achievement."
As a business that employs 51 000 staff worldwide, employee satisfaction is a top priority at the Imperial Group. "Continuous investment in our people practices is a strategic priority at Imperial," says Group CEO, Hubert Brody. "Our continued innovation by our group companies in staff attraction, retention and development ensures that we are achieving our goals and of course, being named a Top Employer reiterates this commitment. In addition, it is a great honour to be part of such a niche group of organisations that boast this certification and demonstrates to our employees that we are really going beyond industry norm to bring them to the forefront of our business."
For more information about the Top Employers Institute and the research, go to www.top-employers.com.