Keep our commuters safe by not overloading those taxis!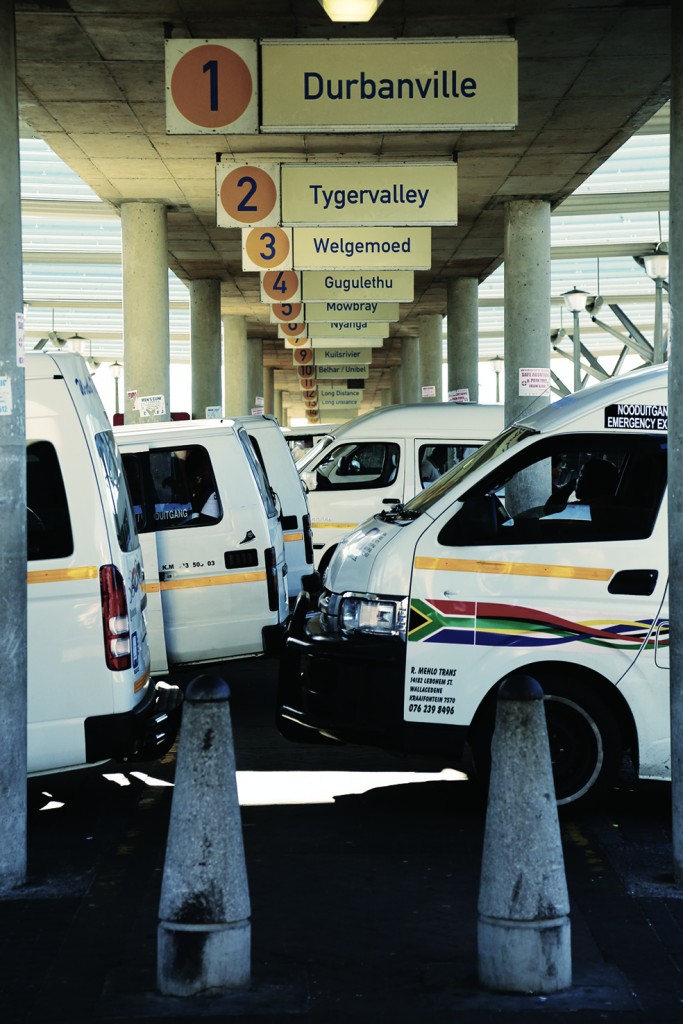 While watching the recent horror crash in Pinetown my heart went out to those commuters in the taxis who simply had no chance of survival! In the Pinetown crash the taxi drivers did nothing wrong – but too often we do find that these vehicles are overloaded!
The Arrive Alive website received the following email from a commuter:
Message:
——–
Good day
I have a problem with the taxis of  R21 Corporate Park Nelmapiuscdrive at Irene. We always get upset with them for wanting us to take a taxi that is overlaod. Even the quemarshall says the taxi is not overload. I'm talking about the Inyathi taxi it only thake's 3 passenger on the last back seat but they are refusing. Can someone help us by coming here at R21 to come and assist us by checking all these taxis and going to their associations to tell them the rules of the road as i have tried and nothing has been done.
Please this is very important for us passenger not to take overload taxis and we're being forced to take them. We are paying but we are treated as if we are catching a lift.
Your assistance will highly be appreciated.
We shared this with the Traffic Authorities of Tshwane as well as the National Traffic Call Centre and have urged them to attend to this with effective and visible enforcement!
You can also report dangerous driving activities: