Alleged House Robbers arrested within few hours after the robbery in Empangeni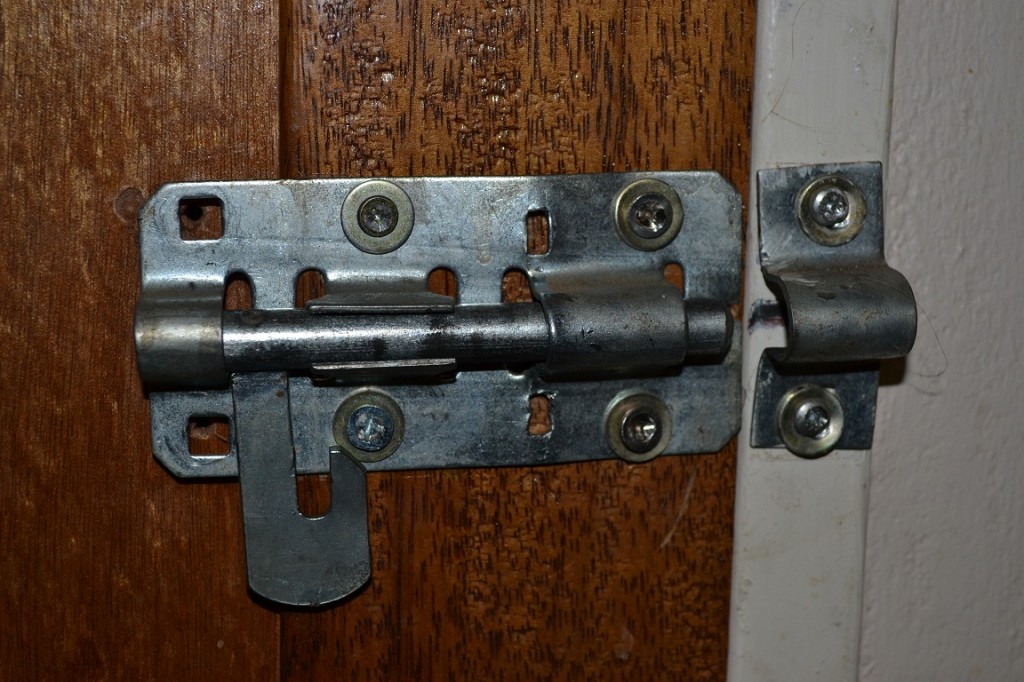 Empangeni police assisted by Empangeni K9 Unit reacted to a house robbery complaint at Odondolo area near Empangeni in the early hours of this morning. The members were given the description of two vehicles used by the suspects as getaway vehicles. A white VW Golf fitting the same description given to the members was spotted in the area with two suspects. The two suspects were immediately arrested and charged with house robbery. A second vehicle, a white Corsa bakkie was later seen at Esikhawini area with one occupant. He was also arrested and charged with house robbery. All arrested suspects aged between 16 and 27 years will appear in the Empangeni Magistrates' Court soon.
In the early hours of this morning, 7 January 2014 at approximately 4:00 the victim was at home at Odondolo area near Empangeni when he was approached by three armed man. They allegedly threatened him with firearms and took goods such as TVs, cellphones, clothing and shoes to the value of more than R30 000. The suspects fled the scene in their two getaway vehicles. A case of house robbery was opened at Empangeni police station and the description of the alleged getaway vehicles was circulated to the members on patrols in the area.
KwaZulu-Natal Police Commissioner, Lieutenant General Mmamonnye Ngobeni commended the swift reaction by the members that led to the arrest of these alleged criminals and the recovery of vehicles used during the commission of an offence. The recovered vehicles will be investigated to establish if they were not used in any other house robberies in and around the area. The arrested suspects will be profiled as well to establish if they are not wanted for other crimes in the province. "We are committed to eradicating criminal activities in the province of KwaZulu-Natal and confident that the impact of these arrests will result in the reduction of the serious and violent crimes during and beyond the festive season," she said.