FoodSure gains acceptance as SA's independent food verification entity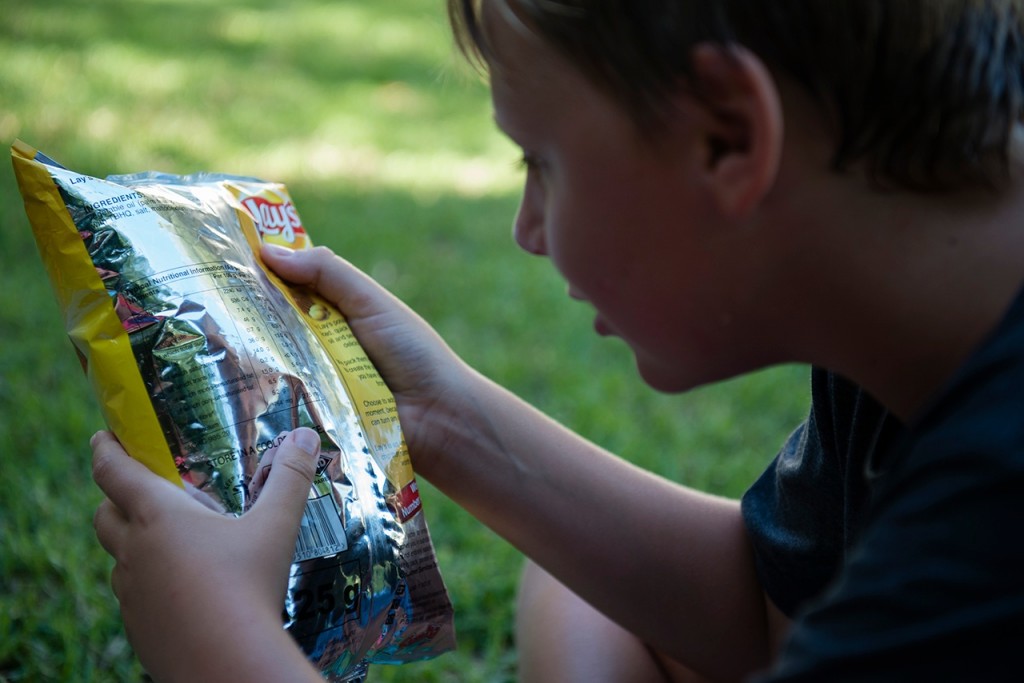 Just a few weeks after launching, FoodSure – SA's only independent food verification entity – has signed up several clients and is well on the way to making its SureMark is a standard that consumers can trust. MD and founder Amanda Rogaly says that she is pleased with the amount of companies that have come on board, but her target is to make sure that every locally-produced food item is stamped with the SureMark.
"So far, we have over 32 companies that have either signed up with us, or are in the process of doing so," says Rogaly. She says this is fantastic news for consumers who buy those products, but that the campaign in far from over.
"Every locally-made product must be certified, so that all South African consumers can have their trust regained. We've had too many recent food scandals, and we need to know that what we buy is what it claims to be."
Rogaly, a recent new mother, launched FoodSure folllowing the recent 'tainted meat' scandal, and felt that enough was enough because this was just the latest in a slew of worries over food security issues, including the Nestle recall, Sudan Red worries and dog food that killed at least 25 pets. "I wanted to make sure that what I was feeding my child was good food; that it only contained what the label said it did."
FoodSure came about as a result of that need – and the expanded need to protect consumers – and is backed by a team that includes legal, marketing, labelling and scientific experts. "We've partnered with the Council for Scientific and Industrial Research for a reason," says Rogaly. "The facilities there are world-class, and this means that any company that comes to us to have the contents of their product verified can be assured that testing will stand up to any scrutiny."
The company's scientific partners test on behalf of FoodSure and, if the results are positive, FoodSure awards its SureMark – a sign that what the label says in the product is actually there, and nothing else.
Rogaly adds that companies that do not pass the test are given some time to sort out whatever issue the lab has found, and then resubmit. "We're not here to name and shame, but rather to reward those companies that have consumers as top of mind. It's a small fee to get tested, but well worth it because of the brand recognition that comes with the SureMark quality stamp."
The testing is rigorous, and will more than pass international muster, which was a vital attribute in FoodSure's selection of a scientific partner, adds Rogaly.
In addition, says Rogaly, the SureMark will aid local producers, as consumers will be easily able to identify products that have landed on South African shores, but are less than they claim to be. "Companies that try dupe South Africans will soon be out of a market. They won't be able to pass off inferior products because shoppers will be looking for the SureMark."