Paramedics warn on the dangers of exposure to the heat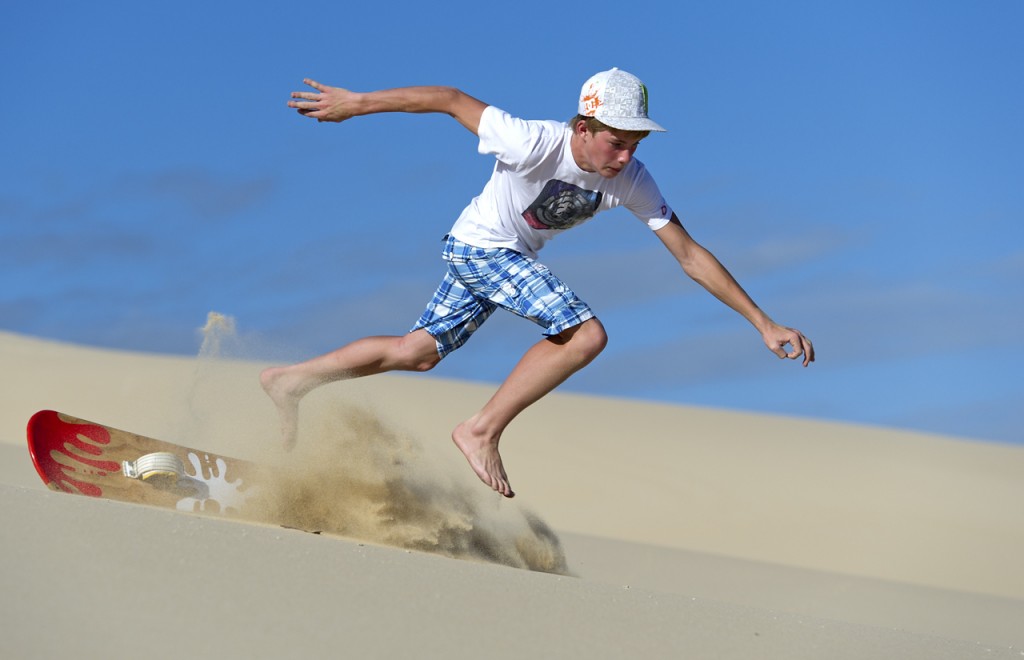 As the Durban Summer wears on and the mercury rises to unbearable heights, the dangers of heat exposure are ever present.
RescueCare Paramedics have seen a sharp rise in the instance of people collapsing as a result of high temperatures which have overwhelmed the province in the past ten days.
Most susceptible to the high temperatures are the elderly and the very young, and we urge members of the public to heed safety warnings and understand the dangers of exposure to extreme temperatures.
Heat stress occurs when our body is unable to cool itself enough to maintain a healthy temperature. Normally, the body cools itself by sweating, but sometimes sweating isn't enough and the body temperature keeps rising.
Heat-related illness can range from mild conditions such as a rash or cramps to very serious conditions such as heat stroke, which can be deadly.
Overexertion in hot weather, sun exposure and exercising or working in hot, poorly ventilated or confined areas can increase your risk of heat stress. Heat can also make an existing medical condition worse, for example heart disease.
People most at risk of heat-related illness:
People over 65 years, particularly those living alone or without air conditioning
Babies and young children
Pregnant and nursing mothers
People who are physically unwell, especially with heart disease, high blood pressure or lung disease
People on medications for mental illness.
Elderly people are more prone to heat stress than younger people because their body may not adjust well to sudden or prolonged temperature change. They are also more likely to have a chronic medical condition and be taking medication that may interfere with the body's ability to regulate temperature.
It is important to know the signs and symptoms of heat exposure and how you should respond. Symptoms vary according to the type of heat-related illness. Babies and young children may show signs of restlessness or irritability and have fewer wet nappies. Older people may become lightheaded, confused, weak or faint.
Some heat-related illness and common symptoms include:
Deterioration in existing medical conditions – this is the most common health problem of heat stress.
Heat rash –is a skin irritation caused by excessive sweating. It can occur at any age, but is most common in young children. It looks like a red cluster of pimples or small blisters. It is most likely to occur on the neck and upper chest, in the groin, under the breasts and in the elbow creases.
Heat cramps – these include muscle pains or spasms, usually in the abdomen, arms or legs. They may occur after strenuous activity in a hot environment, when the body gets depleted of salt and water. They may also be a symptom of heat exhaustion.
Dizziness and fainting – heat-related dizziness and fainting results from reduced blood flow to the brain. Heat causes an increase in blood flow to the skin and pooling of blood in the legs, which can lead to a sudden drop in blood pressure. There can be a feeling of light-headedness before fainting occurs.
Heat exhaustion – this is a serious condition that can develop into heat stroke. It occurs when excessive sweating in a hot environment reduces the blood volume. Warning signs may include paleness and sweating, rapid heart rate, muscle cramps (usually in the abdomen, arms or legs), headache, nausea and vomiting, dizziness or fainting.
Heat stroke – this is a medical emergency and requires urgent attention. Heat stroke occurs when the core body temperature rises above 40.5C and the body's internal systems start to shut down. Many organs in the body suffer damage and the body temperature must be reduced quickly. Most people will have profound central nervous system changes such as delirium, coma and seizures. The person may stagger, appear confused, have a fit or collapse and become unconscious. As well as effects on the nervous system, there can be liver, kidney, muscle and heart damage.
The symptoms of heat stroke may be the same as for heat exhaustion, but the skin may be dry with no sweating and the person's mental condition worsens.
In the event of an emergency, call RescueCare on 082 926 8489.
Issued by RescueCare