Social Media workshop for Hospitality Industry to be held at Lamunu Meeting Room in Braamfontein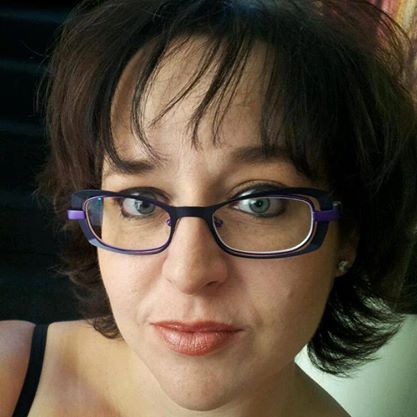 Jodene Shaer, Social Media specialist will present a half day social media workshop focusing on the hospitality industry at Lamunu Meeting Room in Braamfontein on  Tuesday 20 May 2014.
The workshop will focus on guiding attendees on the development of a strategy for the user's social media accounts including Twitter, Facebook, YouTube, Linkedin and Instagram. The objectives will be aimed at users' achieving easier conversations and address system optimization for more efficient use of the platforms.
Jodene will share tips on tweeting on the move, multiple account management, scheduling tweets, when to Facebook content and more. She will also share tips and tricks to encourage conversation and ensure that accounts are active and interesting.
Attendees will receive an e-book with a full guide to the social media platforms discussed as well as Foursquare, Google+ and blogs. Attendees' current use of platforms they use will be assessed and assistance will be provided to those not on social platforms.
Jodene has experienced a fast rise to becoming one of the most influential people in the social media space. She understands that merely attracting "followers" is not enough, so rather she set out to build a community that is based upon support, loyalty and personal interaction.  Jodene's company "Lifeology" provides social media implementation, creating community and conversation and goes by the tag "The 'social' of social media"
For more information on Jodene, follow her on Twitter @jodenecoza and see her page Lifeology on Facebook.
The cost for the workshop is R1500.00 per person and includes lunch and tea breaks.
Space is limited to no more than 15 people. To reserve space your space send an email to info@lamunu.co.za or call Lena on 011 403 1833.
Also view:
Road Safety Advice for Foreigners driving in South Africa
About Lamunu Meeting Room, Restaurant and Bar
Lamunu restaurant and bar is situated in the heart of vibrant Braamfontein and two blocks from the Nelson Mandela Bridge. This is where arts, entertainment and big business live. Adjacent to Lamunu restaurant and bar is Lamunu meeting room which offers meeting facilities to suit board meetings and presentations. These food, beverage and conferencing facilities are owned and managed by South Point Hospitality.