Telematics Underpin Green Driving Principles for Fleet Owners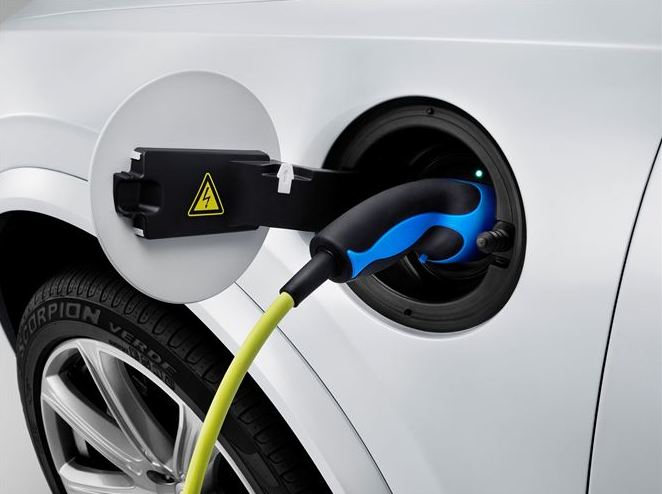 As a rule fleet vehicles are driven hard, averaging more than triple the mileage, fuel consumption and emissions of personal vehicles. This effectively makes a fleet expensive to operate, in addition to being a major source of pollution and a contributor to global warming.  With increasing global pressure to adopt greener practices throughout the business value chain, telematics is proving to be an invaluable measurement and planning tool towards running a greener, more efficient fleet.  Not only is this good for the environment, but it's good for the bottom line too.
According to Lorenz Stoger, Fleet Services Manager of Cartrack, "The drive towards clean fuels and technology in the transport sector is imperative and many fleet operators may soon find themselves under pressure from their clients to demonstrate their greening practices as a means to continue doing business with them.  In fact it has the potential to become a competitive advantage."
The road to green is a long and costly exercise, especially in an industry that operates on exceptionally tight margins.  "There are however easy, cost-effective ways for fleets to adopt greener practices and advanced fleet and telematics technology is proving to be an invaluable tool to simultaneously reduce the environmental impacts and operating costs," says Lorenz.
Fleet management technology has been in existence for a number of years and within that scope telematics is a key driver.  As the technology advances, its importance as a fleet 'greening' tool has become more significant.  Vehicle telematics is essentially an integrated use of telecommunications and informatics utilising Global Positioning System (GPS) technology, which is one of many technologies that can be incorporated to keep track of vehicles that are on the move.
Also view:
Fleet Management Logistics and Road Safety