Bloemfontein Mortgage syndicate in court for R55 million fraud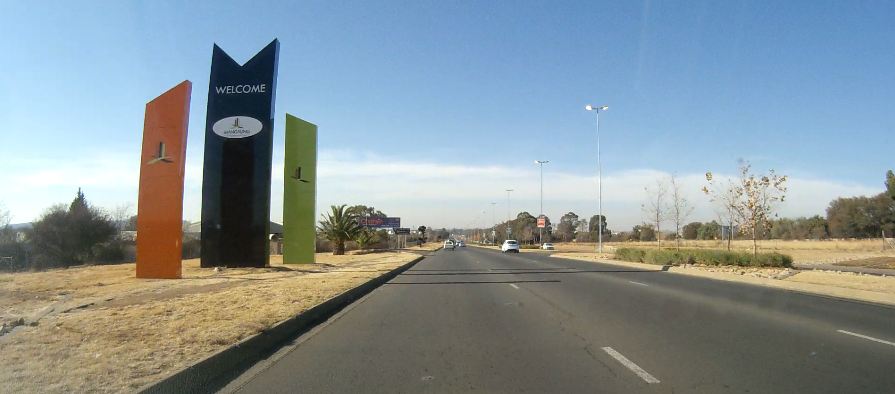 Today, a mortgage syndicate ringleader and his seven accomplices appeared in the Bloemfontein Magistrates' Court on 13 counts of fraud to the value of R55 million.
The Directorate for Crime Investigation (the Hawks) arrested the eight-man syndicate during a two-day sting operation in the Free State.
The suspects misled the banks in their bond applications. They lied about their financials which led to the approval of their applications. The purchased properties were never taken up. For this reason, the falsified offers to purchase were submitted.
The ringleader, 40-year-old Abraham Jacobs Badenhorst, was joined by his accomplices, 40-year-old Philip Rudolph van Niekerk, 32-year-old Ryno Slabbert, 36-year-old Deon Daniel Slabbert, 37-year-old Andriaan van der Merwe, 32-year-old Hendrik Andries Roost, 41-year-old Morne van Aswegen and 38-year-old Jochemus Petrus De Bryn, who are believed to have acted in common purpose to commit the crime.
Two of the suspects were arrested in Potchefstroom in the North West, six of them in the Free State and one handed himself over in Durban in KwaZulu-Natal.
The syndicate was active from 2006 to 2009 and have been using more than 100 properties in the North West, KwaZulu-Natal and the Free State to defraud various banks.
A conveyancing, registering and transferring attorney, 39-year-old Jan Hatting of Hatting Attorneys in Bloemfontein is serving 20 years imprisonment for receiving the bond money which the banks had paid. The Bloemfontein Regional Court handed the sentence down in 2010. Hatting's attempt to appeal his sentence was turned down in 2012. He is now in prison.
The suspects were released on R10 000, 00 bail each and their case was postponed to 11 September 2014.