Justice Project urges motorists to pay attention to traffic fine summonses

SUMMONSES FOR N1 SOUTH "DIEPKLOOF INTERCHANGE 2009 OFFENCES"
JOHANNESBURG – Justice Project South Africa (JPSA) has today become aware of the fact that criminal summonses for alleged infringements and offences incurred at the stated site of "N1 south at/near diepkloof interchange (construction)" or "N1 DIEPKLOOF INTERCHANGE (CONSTRUCTI0N SITE)" as it appears in the notices issued during 2009, are now being served by the JMPD, 28 months after the original dates of the alleged infringements.
We would like to encourage any motorists who have been served with Section 54 summonses under the Criminal Procedure Act with respect to these alleged offences at this site to contact us urgently so that we may assist them in these matters.
To easily identify the images that will pertain to this site (947) please see the image below.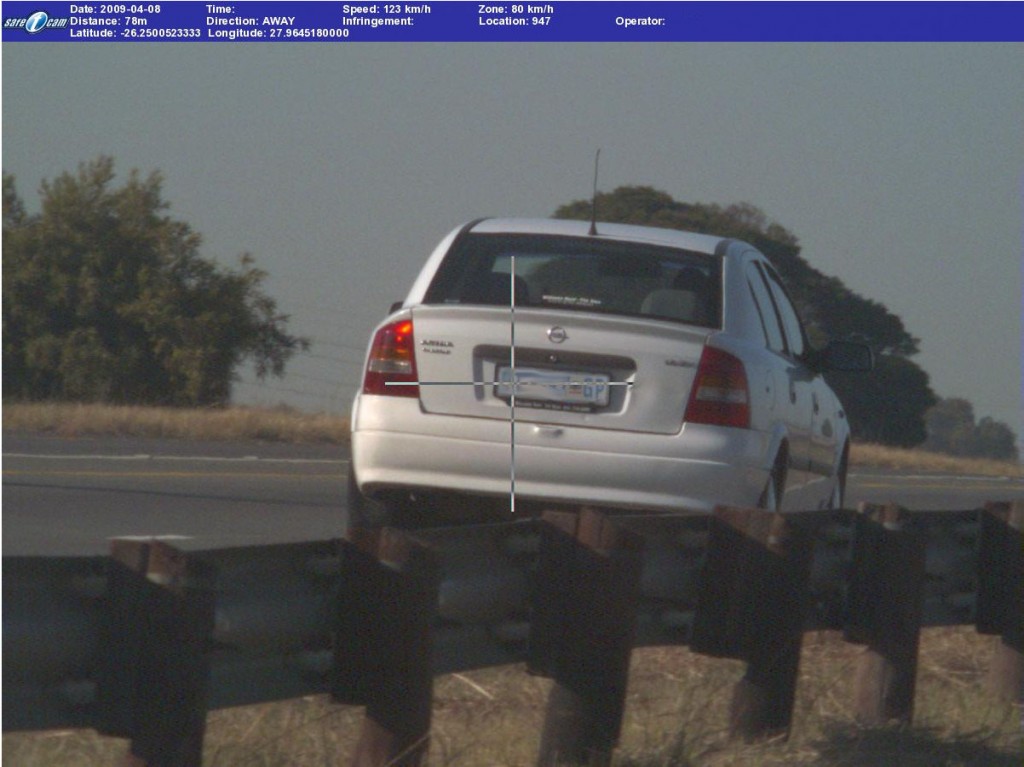 We have a team of attorneys ready and willing to represent all such affected people and they will do so at no expense to the accused persons provided that their alleged recorded speed is below 161 km/h.
Any other motorists who have not received summonses but did receive AARTO 03 infringement notices at that time for the same site with an image similar to that shown are also encouraged to make contact with us so we may assist them, regardless of whether they have paid these fines or not.
Motorists are further advised not to pay any admission of guilt fines for notices or summonses for this site at that time as they are the subject of a criminal investigation by the SAPS for fraud.
Affected parties may contact Howard Dembovsky on 081 302 3694 or via email at n1@jp-sa.org.
Howard Dembovsky
National Chairman – Justice Project South Africa (NPC)
Association Not For Gain  |  Incorporated as a non-profit company under the Companies Act, 2008  | Registration Number 2010/019972/08