Protect yourself when on driving on safari Out-In Africa
Southern African 4×4 vehicle tourism is very much alive and well! It is not only potholes driving the sales of 4×4 vehicles, but indeed our love for nature and the ease with which we can travel both locally and across our borders.
A good friend of mine, Hilton Kotze, is assisting many foreign visitors on "Photo safaris" where they gain expertise in capturing those magical moments when on safari!
On the Arrive Website we find information and recommendations for safe driving on safari. The importance of wildlife tourism is emphasized by the following paragraph:
"Tourism is big business and plays a significant role in the economies of these African countries. Everyone involved with the tourism business – from government officials to those who prepare our meals – has a strong, vested interest in the success of your safari. It is in the best interest of all to ensure that your journey is safe and not subjected to unacceptable risks."
I would like to invite all our travellers on safari to visit the section "Guide to safety and driving on safari / driving in the nature reserve" to find recommendations on aspects such as preparing for the safari, safe driving in the game ranch, preparedness for emergencies etc.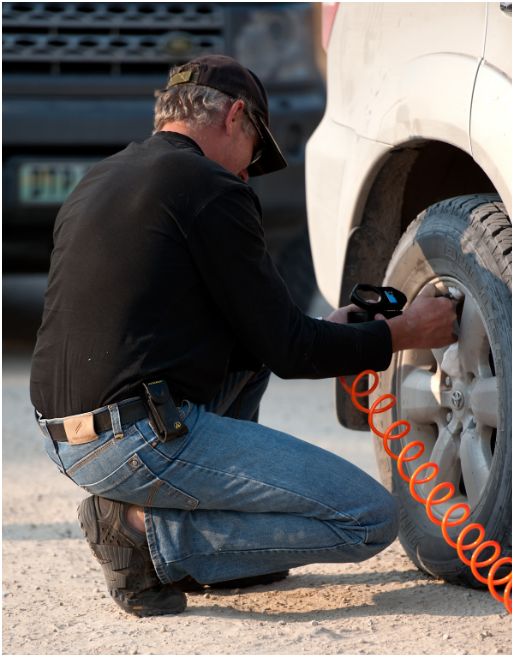 Insurance Cover for 4×4 vehicles on Safari
It is important to recognize that you can do more to protect yourself than by merely taking the emergency medical kit along. Accidents happen and even though you might be well prepared and an experienced 4×4 enthusiast, you may still suffer from mechanical breakdown or medical emergency.
With this in mind it is also important to focus on the availability of insurance cover. OUTsurance has put together OUT-in-Africa – a great 4×4 insurance package, specifically designed to provide additional cover to those who simply can't wait to shut the door on traffic, office deadlines and school activities.
What does the 4×4 vehicle insurance policy cover?
OUT-in-Africa covers your 4×4 vehicle, as well as your trailer, motorcycle, caravan and watercraft for loss or damage which are also included in our standard car insurance packages. You'll be covered for full off-road use as per the vehicle manufacturer's specifications when your vehicle is used off-road and on 4×4 tracks.
Whilst you're at it, push the boundaries and visit Botswana, Lesotho, Malawi, Mozambique, Namibia, Swaziland and Zimbabwe. Let loose and explore Angola, Kenya, Tanzania, Uganda and Zambia!
Medical Emergency Cover
We know that Africa is not a place for the faint-hearted, so we'll put your mind at ease – in the unfortunate event of injury, we'll cover the cost of any medical repatriation and inter-hospital transfers, emergency accommodation as well as repatriation (i.e. return) of the vehicle and its occupants.
We'll cover your vehicle for any mechanical or electrical breakdown as well as emergency repairs to get you back on the road as soon as possible.
So, what are you waiting for – get those tents and mosquito nets out of storage and start planning the trip of a lifetime…
We would also like to urge all our travellers to visit the following sections for more information on Safety:
"Guide to safety and driving on safari / driving in the nature reserve"
Road Safety for foreigners travelling in South Africa
4×4 Vehicle Safety and Driving off-road
High performance shock absorber could reduce accident risk for 4×4 vehicles