SA nature photographer tracks down Ipad thieves with Apple technology

Did you know that you can track down your stolen Iphone and iPad with the Geo-Location Technology provided by Apple? I have only recently discovered this amazing technology when a good friend and well known nature photographer, Hilton Kotze, managed to assist the police in arresting thieves in the Nelspruit area!
I have asked Hilton to share a personal account of the events and would like to share this with images that were used in making the arrest!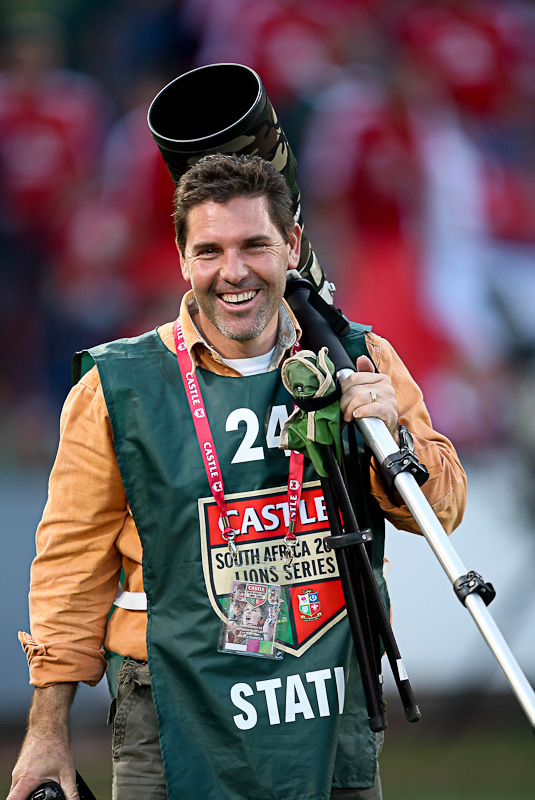 I would like to thank Apple for their "locate me" technology as it helped the South African police to arrest a crime syndicate operating in the Nelspruit area.
My laptop bag was stolen out of my car on the 17th of August in White River South Africa. In my bag was a 17 inch Macbook pro and my Ipad.
I contacted my IT specialist Janes , and asked him to check on the web if he could see my Ipad ( I have "locate me" activated). He said my Ipad was on the move so I immediately went to the police to inform them that my bag had been stolen but that I had location tracking on it and it was moving.
They jumped into a car with me in and we set chase the whole time getting updates from Janes as to where they were stopping and where they were turning.
Eventually we followed them to panhandle house in Nelspruit. Janes was able to email us the exact location and a street view of the entrance!
The police were able to make 7 arrests and I recovered the  pad but the laptop had been offloaded somewhere along the road. This was a major breakthrough for the police in the investigation into the crime syndicate and where their drop-off and hide-away points were.
The police arrested 3 Nigerian citizens and also found 8 emty laptop bags as well as a very expensive camera at the premises.
Images provided by Apple Geo-Location Technology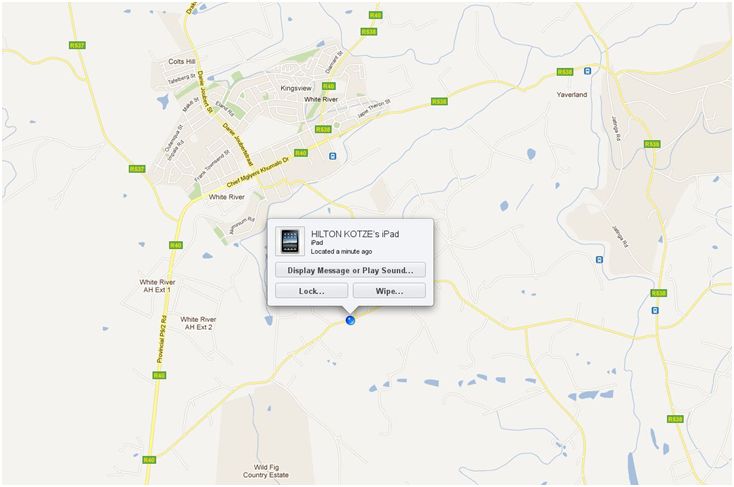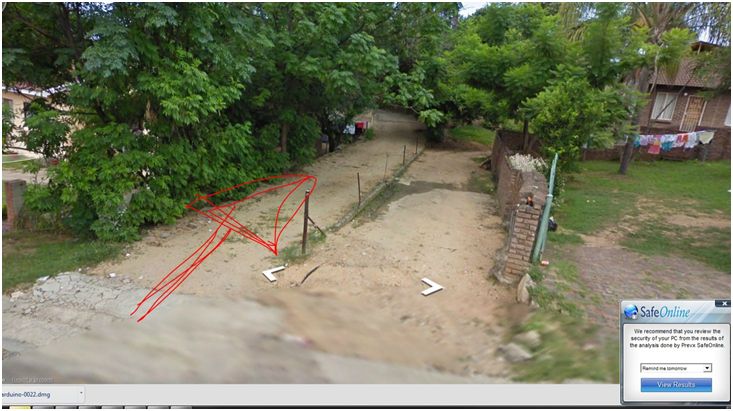 For photos by Hilton Kotze also view Wildlife Photography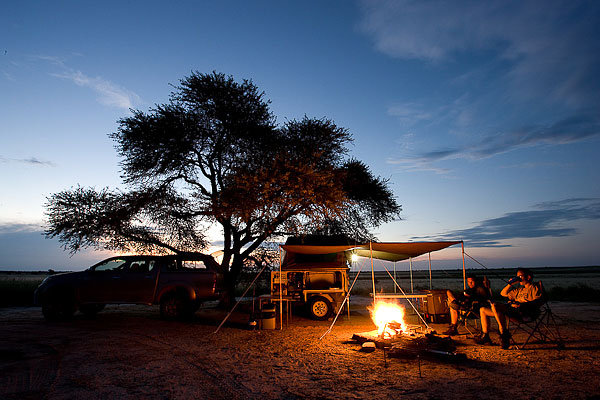 Also view:
How do I find the best insurance for my laptop, iPhone and smartphone?