Discovery supports wheelchair basketball in South Africa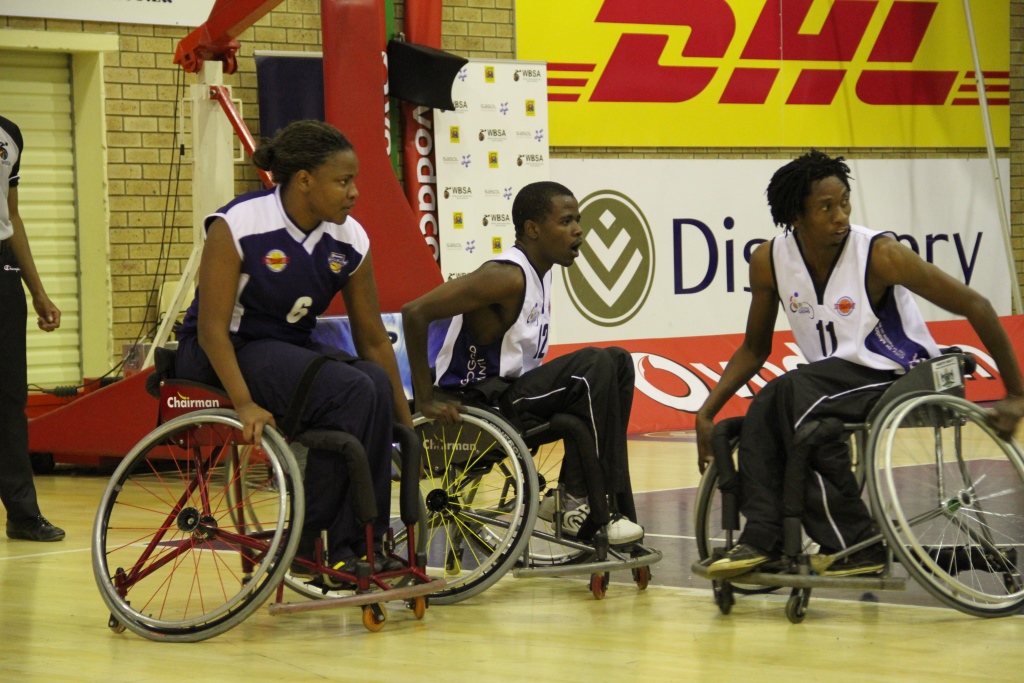 This year marks the 14th year of the SuperSport Wheelchair Basketball Series in which the Discovery Eagles have participated since the event's inception.
The Discovery Eagles have made at least 8 appearances in the finals, winning in 2005 by beating the Bladerunners.
The Discovery Eagles have always garnered a place in the top four. On Saturday, 03 September the Discovery Eagles will be taking on the Puma's who won the first 5 years of the Series.
Event: SuperSport Wheelchair Basketball Series
Date: Saturday, 03 September 2011
Venue: Mandeville Sport & Social Club (Cnr 7th Ave & 10th street,
Bezuidenhouts Valley
Time: 17:00