JPSA lays official complaint with various parties against N Jaca of TMPD for false number plates on his vehicles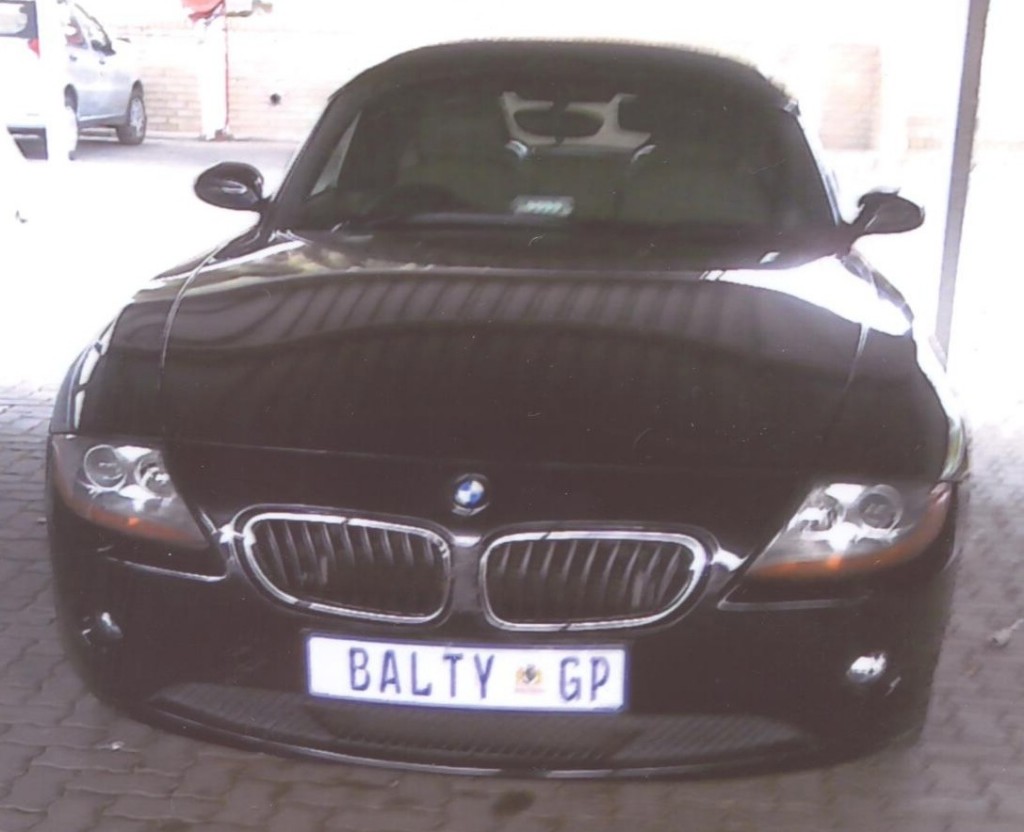 Justice Project South Africa has laid an official complaint for criminal charges to be brought against Deputy Chief of the Tshwane Metropolitan Police Department (TMPD), for violating the National Road Traffic Regulations by allegedly affixing and displaying false number plates on two vehicles operated by him.
The story emerged on Talk Radio 702 Eyewitness news at 06:00 this morning where it was revealed that Ndumiso Jaca has two motor vehicles – a Harley Davidson motorcycle and a BMW Z4 motor car, both of which bear the number plate "BALTY GP". JPSA has confirmed that this number plate does not exist on the eNaTIS database, so not only is it inapplicable to both of the vehicles that it is displayed on but is completely made up – and false.
In terms of the National Road Traffic Regulations, it is a criminal offence for any person to display a number plate and/or licence disk that is inapplicable to that vehicle and accordingly, any person doing so is guilty of an offence.
The official complaint has been lodged with the Chief of the National Traffic Police, who have jurisdiction throughout the Republic of South Africa, as well as with high ranking officials at the RTMC and the ICD.
Said National Chairman of JPSA, Howard Dembovsky "This is a criminal offence and any member of the public would face arrest and be charged accordingly and there is no reason that Jaca should not receive the identical treatment. It is of no consequence that he is allegedly being taken to task by the Tshwane Metropolitan Municipality as this is a criminal matter and must be dealt with by law enforcement and the courts."
We find it appalling that a high ranking Metro Police officer could see fit to set such a bad example for his staff and the public alike by engaging in this criminal activity and feel that Jaca must face the full might of the law.
We most certainly will be following this case up to its logical conclusion.
Howard Dembovsky
National Chairman – Justice Project South Africa (NPC)
Association Not For Gain | Incorporated as a non-profit company under the Companies Act, 2008 | Registration Number 2010/019972/08