Should you avoid the middle man when searching for insurance?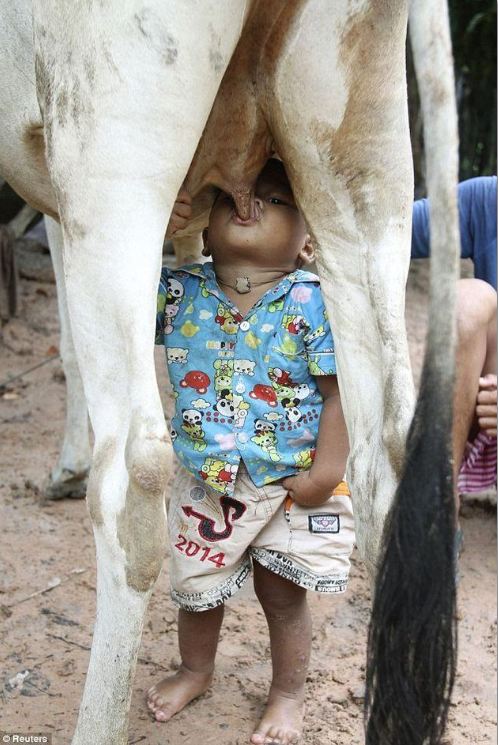 Direct insurers have changed the insurance industry. There is no doubt that many clients are now more comfortable doing financial transactions online. Not only do they make purchases online, but they also do the research on insurers and their products via the internet.
With a simple search on Google you can find information about the insurer, the product as well as the consumer reaction to the products. There simply is no place to hide for insurers who do not deliver on their products.
There is a very significant part of market share going to the direct insurers – but this does not say that the days of the broker are numbered. There will always be circumstances that will necessitate more detailed financial planning with a financial adviser. Where the insurance needs are very complex you might still need to spend a few house face to face with a well-qualified financial adviser!
With reference to the above photo we might reflect on the middleman as well! When your basic needs require attention – it is now easy to avoid the middleman and go straight to the product provider. When your needs are more complex you might need to get them delivered in a neatly packed product!!