Vehicle tracking plays an important role in reduction of vehicle related crimes
Do you know your car's every move? This phrase has become one of the catch phrases from the vehicle tracking industry. We have shared on the Arrive Alive website the Crime Report 2010/2011 and are pleased, from a road safety perspective, to reveal that big strides have been made in the fight against vehicle related crimes!
We would like to share a few highlights from the Crime Report and more specific – information related to the reduction on vehicle related crimes such as carjacking, truckjacking and vehicle theft.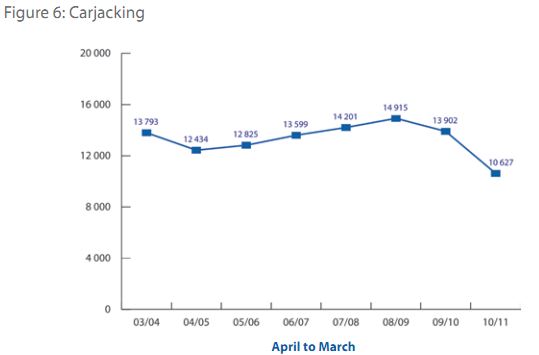 It appears that effective vehicle tracking and technology such as mircodot technology are major contributors to the successes in reducing these crimes.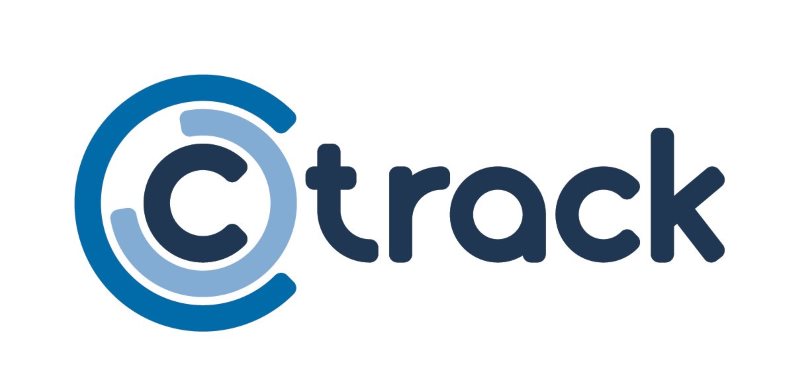 We would also like to share an actual example from our road safety partner Ctrack in apprehending vehicle thieves.
Example
On the 31st August at 19h55, Ctrack relayed a Hi-jack recovery request to Capital Air Control Centre. A Toyota Hino had been hi-jacked in Delmas. According to information, the tracking unit stopped transmitting at 19h42 after receiving a battery tamper and a GPS unlock on the N12.
The ground team searched the area where the last transmission was received from, but could not locate the vehicle. At approximately 23h00 the ground team found the driver of the vehicle on Modder Road next to Mandela Park. He was tied up, beaten and traumatised. An ambulance was summoned. At approximately 23h30 the ground team managed to arrest two suspects on the N12 outside of Daveyton.
After questioning the suspects the ground team got hold of the cell phone numbers of two further suspects that were with the hi-jacked vehicle. The two suspects were then handed over to the SAPS and taken to Delmas police station while the ground team continued to search for the hi-jacked vehicle. At 02h00 the ground team recovered the vehicle between the R50 and R25 in Delmas Road West, Kungweni. The vehicle was unlocked, had no keys and was partly stripped on the inside.
The SAPS received a tip off that the two suspects were driving a white Toyota Corolla and it was also determined that they drew the amount of R3000 from the driver's bank account.
The vehicle was handed over to the owner and the SAPS at 03h25.
Also view:
Vehicle Tracking and Road Safety
How much can a tracking device reduce my car insurance premium?