OUTsurance 702 Pointsmen project open for public tender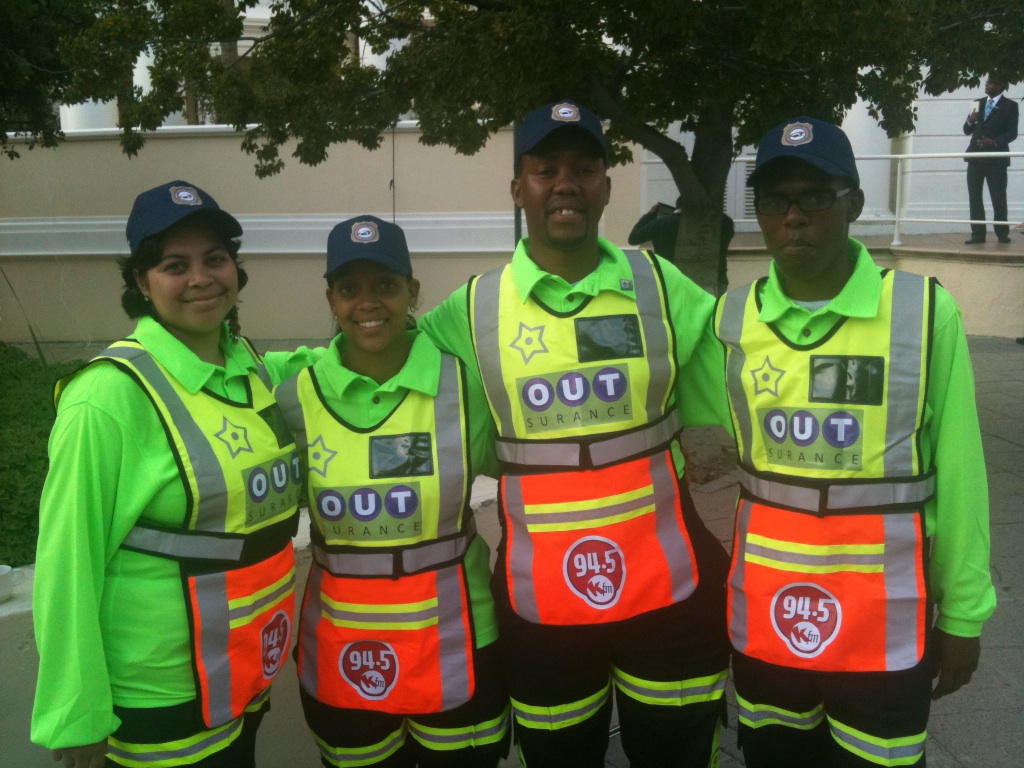 CENTURION, 8 November 2011 – Last week, thousands of Johannesburg motorists were left to their own accord during peak-hour traffic when the Pointsmen Project, sponsored by Talk Radio 702 and short-term insurance company OUTsurance, was brought to an unexpected halt.
This decision was made by the City of Johannesburg to make provision for the requirements of the Public Finance Management Act (PFMA) which requires the City to advertise a public "Request for Proposal" to allow interested parties to submit a proposal for the management of this project.
Traffic Freeflow (TFF) who has been managing the Pointsmen Project since 2005, together with media partner Talk Radio 702, and principal sponsor OUTsurance have since worked closely with the City of Johannesburg to ensure that the jobs of more than 200 people will not be put in jeopardy and that the project will be allowed to continue on a temporary basis for the duration of the proposal process.
It was agreed that the pointspeople will be registered as "Peace Officers" and that they could return to their posts first thing on Monday morning, 7 November 2011.  In the meantime, the City will call for proposals and Traffic Freeflow and OUTsurance will also get the opportunity to submit a proposal to continue managing the project.
Willem Roos, CEO of OUTsurance, comments "This project certainly lies very close to our hearts.  We're just as committed to the long-term success of this project as we ever have been before, and naturally, we would like nothing more than to continue our role as principal sponsor of the initiative.  Supporting job creation in underprivileged communities and helping thousands of Johannesburg commuters get to and from work faster and more safely is a great way of more people always getting something OUT".
About OUTsurance
OUTsurance has established itself as the leader in the direct insurance market offering car insurance, home insurance and business insurance.  OUTsurance has now also expanded its product offering into the life insurance market, offering cover in case of death, disability or critical illness. For awesome service and affordable insurance premiums that will suit your budget, get an insurance quote from OUTsurance.