Discussing Insurance in Afrikaans at Gesels Versekering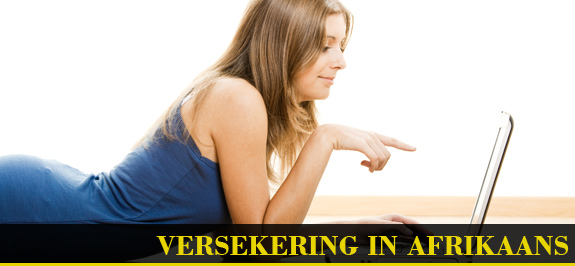 Since the launch of the blog at Insurance Chat we have managed to facilitate discussion on a variety of topics. The interaction with visitors has guided us towards additional topics for conversation and we have also benefitted from the partnerships with the Arrive Alive road safety website and related blogs such as the Car Insurance Blog.
We have also received numerous emails and media releases in Afrikaans and believe, instead of each time having to translate these, we might just as well use them in Afrikaans and also share some of the most discussed blog posts in Afrikaans.
With the launch of the blog at Gesels Versekering earlier this week, we have started this process and would like to develop this blog in close partnership with Insurance Chat.
We would like to invite those visitors to Insurance Chat who understand Afrikaans to also view some of the posts discussed in Afrikaans:
Is dit regverdig dat vroue bestuurders minder betaal vir versekering?