What is the latest news from the world of Art Insurance?

We would like to share some of the latest news from the World of Art and Art Insurance. Specialist insurer Artinsure has provided some insight to this topic in their latest newsletter: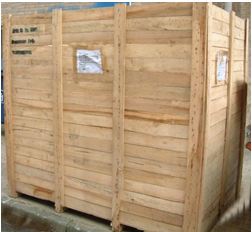 Using professional couriers to transport art
A  recent case arose in Europe where a gallery contracted a professional shipping company to courier their works of art in four crates. They then sub – contracted the job to another courier company who does not specialise in shipping art. Only 3 of the four crates arrived at their destination.
If you are contracting a professional courier company to transport your art and collectables, it is always best to make sure that the job is not being sub contracted to another company that does not understand the speciality of moving such items.
Artinsure is able to insure transits for art and collectables. For more information or a quote on transit insurance click here.
Art Index
These are a regular feature in the European and US markets and we were delighted this quarter to attend the launch of the Citadel Art Price Index – a South African specific index. In its infancy the public will be supplied with two updates a year with one index point reported. We hope that as the data and demand builds the index will be segmented to show different parts of the art world and more frequently. The methodology used is in line with industry standards.
Interesting outputs include the fact that ten years ago the index point was at 109.23 and the latest point in 2011 is 346.11. Although an index only reflects a general trend, relies on secondary market numbers and is not specific to certain works these numbers certainly reflect significant value growth.
To see the index, reports and how it is made up click here.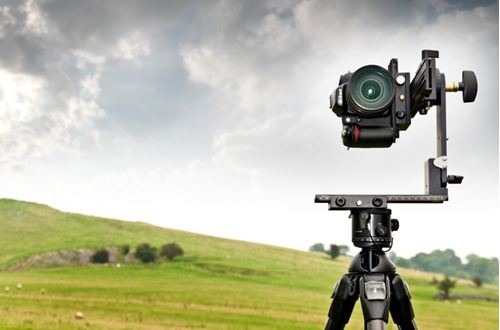 Is your camera equipment insured while you are on holiday
Many photographers who take their camera equipment on holiday with them and need the peace of mind that their equipment is insured.
If camera equipment is left in an unattended vehicle, such as a SUV, 4X4, hatchback or mini bus, is not locked in a boot and is stolen many insurers will not pay out the claim. Under standard general insurance policies equipment left in an unattended vehicle needs to be locked away in a boot or it won't be insured.
"Where in a rear storage area of a hatchback, four wheel drive, estate car, MPV or SUV a factory fitted cover must be in place and if not available, the Property Insured must be out of sight, and the vehicle must be fitted with an alarm and immobiliser.
Van, mini bus or campervan – where in a rigid bodied van, mini bus or campervan the windows must be obscured area or, where the compartment is accessible, the Property Insured must be out of sight, and the vehicle must be fitted with a alarm and immobiliser."
With Artinsure we will cover the risk
For information on our product or a quote on camera equipment please click here.
Happy Holidays everyone
The Artinsure Team
Also view: