CIB Insurance Administrators (CIB) to sponsor Vodacom Super Rugby from 2012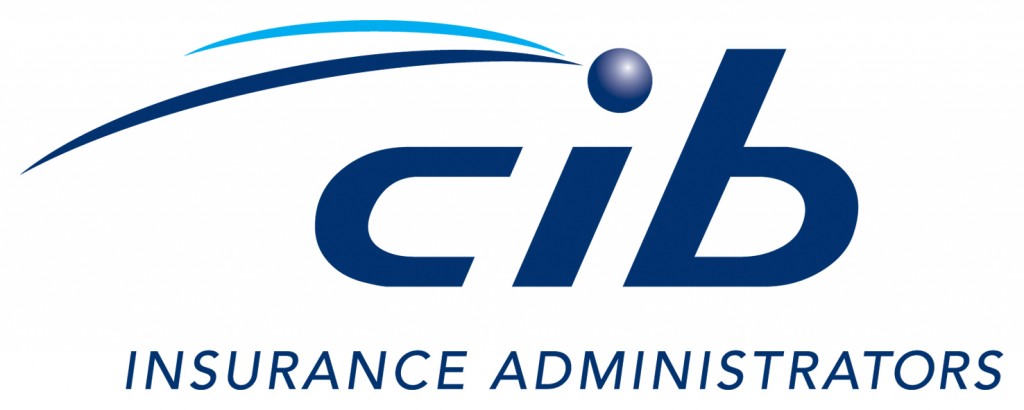 The South African Rugby Union (SARU) today welcomed CIB Insurance Administrators (CIB) into their sponsorship family after CIB secured a new three year partnership deal as an associate sponsor for Vodacom Super Rugby.
Vodacom Super Rugby is the largest rugby union competition in the Southern Hemisphere, consisting of a total of 15 teams – five each from South Africa, New Zealand and Australia. It attracts the best players from these three rugby superpowers and dates back to 1993, when the inaugural Super 10 started.
CIB's associate sponsorship will run from 2012 to 2014.
"We are excited to add CIB to our sponsorship family and look forward to a mutually beneficial relationship with a partner that is enthusiastic about rugby and the sustainability of the game," said Andy Marinos, General Manager: Commercial and Marketing of SARU.
"So, to attract such a sponsor in a tough economic climate is not only testimony to the lure of rugby as a sport and Vodacom Super Rugby as one of the top sporting competitions in South Africa, but also for the return on investment that CIB see in associating with SARU and its brands."
Marinos said CIB was one of three associate sponsors to Vodacom Super Rugby and formed an integral part of SARU's plans of improving the quality of rugby to the fans each year.
"Without sponsors, sport will struggle and we're fortunate that we have so many South African companies passionate about growing rugby," he said.
Frans Nel, head of marketing at CIB, says that although CIB has been involved with Vodacom Super Rugby over the past four years, the new sponsorship agreement for the 2012 season is at a significantly enhanced level.
"The association of our brand and that of Vodacom Super Rugby is a natural one that serves CIB and our strategy in a manner that makes sense for many reasons. Our involvement with the competition over the last few years has generated fantastic results with regards to brand awareness and recall amongst our target audience. We believe this new sponsorship deal will take our brand exposure to even greater heights," said Nel.
"The sponsorship of Vodacom Super Rugby represents a renewed and passionate commitment by us to the future of the sport in South Africa with a particular emphasis on the ever growing support which Super Rugby is enjoying year on year. We look forward to a long and prosperous partnership."