Could your GPS explode and cause damage to your vehicle?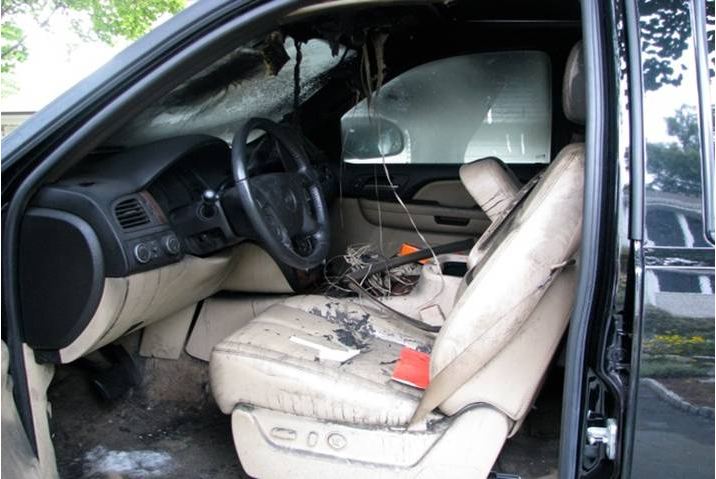 A regular visitor to the Arrive Alive website has shared some photos found on the internet of a GPS that is said to have exploded inside a vehicle. As we often find stories that are a bit distanced from the truth we decided to do some research on the matter and cross-reference with some other links: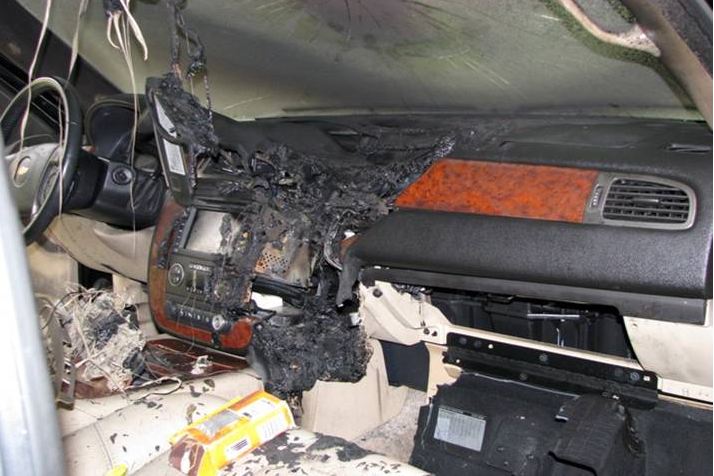 The incident apparently happened in the U.S. in February 2012 to a Mr Burnett, the owner of West Kentucky Garage Builders, who admitted that he had left the Garmins plugged in on all his company trucks because he never imagined anything like this could happen.
A mechanic, Mike Boyd, wasn't at all surprised.
"Batteries on your car are hot all the time," Boyd said. "They carry 12 volt, 12 volt system on most vehicles and if something shorts out, yes it will cause a fire."
He said sometimes it's the car battery itself. Other times, it's the gadgets on the inside.
"If it doesn't blow a protected circuit or fuse, then you're going to have a fire in your car," Boyd said.
For the full story and a video view: GPS explodes inside truck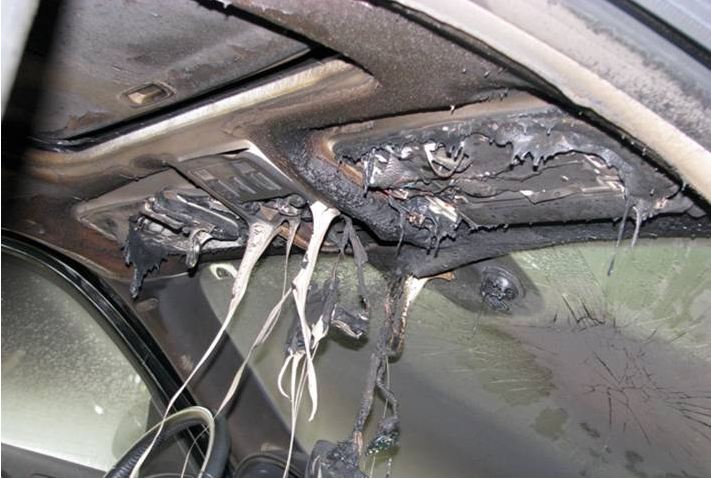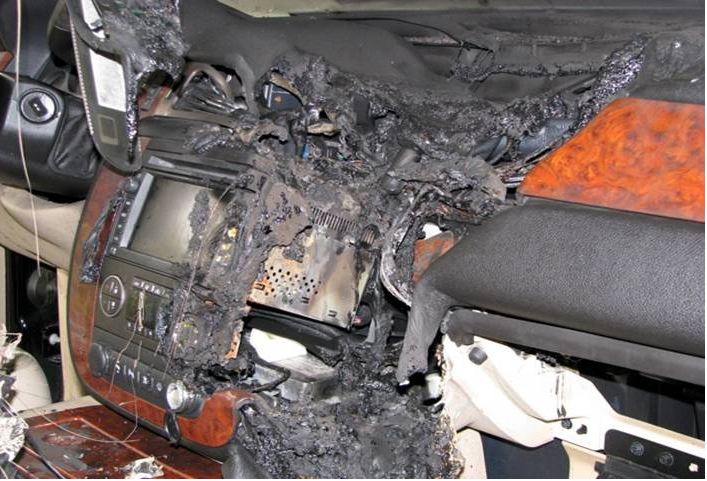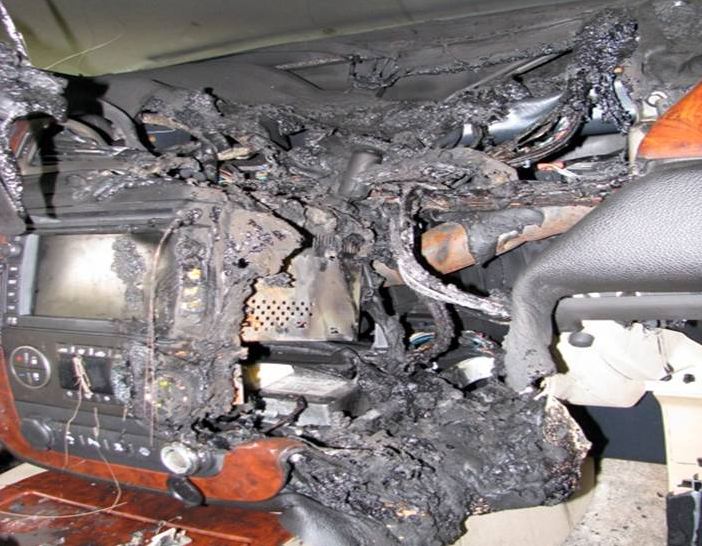 Also view: GPS and Road Safety