Some need caravan and camper van insurance more than others!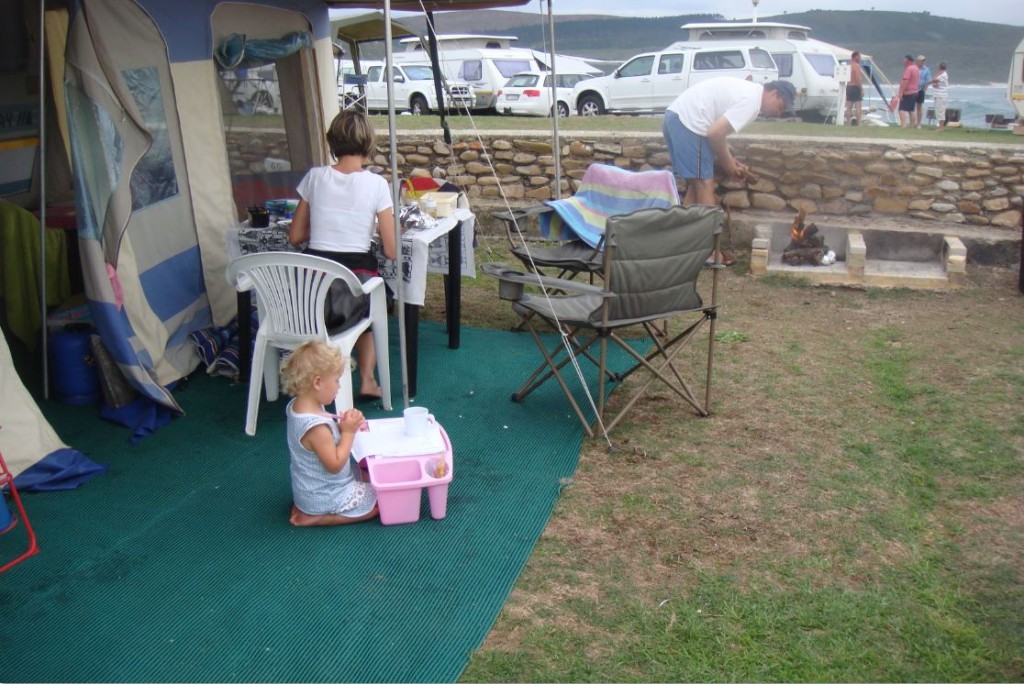 We can sometimes only shake our heads in amazement at the driving of others. It is even worse when the driver is not only driving his car recklessly, but doing so while towing a caravan or driving a camper!
Earlier in April we shared a story on our Afrikaans blog Geselsversekering with the title "Ontspan behoorlik met die regte versekering vir jou karavaan"
In this post we shared some thoughts on the importance of caravan insurance and the need to specify specific items! As a basic principle the insurance for the caravan will cover the caravan as you buy it – whilst everything else purchased to make the camping experience more enjoyable should be specified separately. These would include microwaves, the television, camping chairs, pots and pans etc. They need to be listed and detailed as additional content.
What are the risks that we need to guard against with caravan insurance?
In our Blog post in Afrikaans we detailed environmental hazards such as fire, wind and water. This could include fire from forest and veld fires as well as fire from our own making while preparing food. Damage from water could be from flooding whilst wind damage could also result from falling trees and branches. We could also include under potential hazards the risks from animals and criminals damaging or removing our valuables.
We also referred to the risks on the road when sharing the roads with other road users.
Safety on the road while driving the Caravan and Camper Van
We can purchase caravan insurance to protect from these hazards but need to remain vigilant and alert on the roads as well! Something which is most difficult to guard against is the stupidity and recklessness of drivers!
There is no better way to summarize this than with a video from TomTom:
TomTom unveils GPS device specifically for caravan and camper vans
TomTom has unveiled a new sat nav device specifically for caravan and camper vans to help them avoid unwanted obstacles. Unless you own one you've probably never considered it, but a standard regular sa tnav could lead you into all sorts of trouble.
A low bridge for example. Or a road that's not wide enough to fit down. We're telling you, this caravan game can be extremely hazardous.
The TomTom Go Live Camper & Caravan device will help drivers avoid these obstacles as well as highlight points of particular interest to caravan users. So you won't spend an age trying to locate the nearest chemical toilet facilities, for example. As the device is kitted with TomTom's Live services, you'll be kept up to speed with traffic and weather reports, while Google's Local Search is also inbuilt to help you find the nearest amenities.
When the holiday is over and it's time to get back into your more traditional form of transport, you can change profiles, even specifying the size, weight and speed of your various vehicles.
Also view: Towing of Vehicles and Road Safety