Gabriel brings advanced suspension testing systems to SA workshops and fitment centres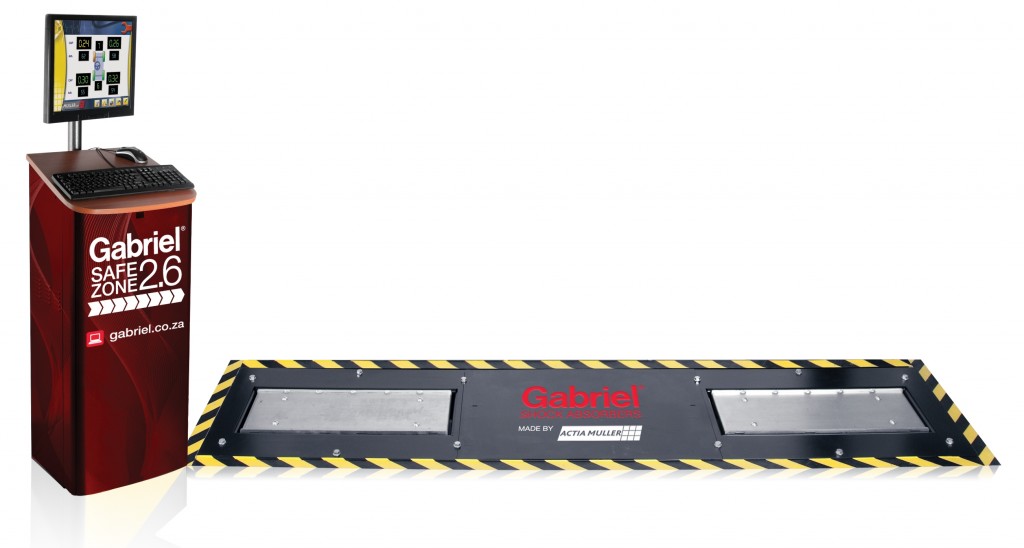 Gabriel, the shock absorber brand of JSE-listed Control Instruments, has announced that it will be marketing suspension testers to local South African workshops and fitment centres from July.
The suspension testers, which will initially be aimed at the general passenger vehicle market, will test shock absorbers and suspension systems, and provide a comprehensive report of the test as well as supply recommendations to replace faulty shocks.
Sean Staley, executive manager, marketing, Control Instruments-Automotive, said that Gabriel started investigating the suspension testing market extensively over three years ago but was unable to find a solution that exactly fitted the South African environment.
"In 2011 we narrowed our search down to two international companies and solutions. After extensive evaluations we selected one of the world's most advanced systems and have, over the past 12 months, worked with local retail stores and overseas engineers to deliver an effective retail solution including customised software and reporting capabilities," he said.
"The suspension tester is now commercially ready for the passenger vehicle market and will be followed by a solution for the SUV, pick-up and 4×4 market possibly early next year," he said.
"Gabriel's aim was to make shock and suspension testing for its workshop clients easy and hassle free, and to provide a comprehensive and accurate alternative to the current equipment on the market that utilises a traditional 'bounce' test," he said.
Reports produced by the system are customised to meet each workshop's requirements. They are colour-coded with drop down menus, have customised logos on the printouts and provide a graphic representation of the results.
"In addition, in what is believed to be a first, Gabriel will include its entire parts list for the South African car park into the system's database to recommend the part number for the vehicle as well as alternate part numbers. This coupled with the quotation format, will enable our retail staff to easily quote on the correct part and help conclude the sale quicker," said Mr Staley.
"There will be three types of units available, a standalone pit-based unit which will be installed permanently, a ground unit that does not require a pit and a fully mobile unit," he said.
In addition, each outlet will be supplied with marketing and branding material, including brochures, floor and wall advertising and access to local promotions.
These programmes will be linked to a national safety and education campaign for consumers and the retail trade to identify worn shock absorbers known as SafeZone 2.6.
Gabriel's Safe Zone 2.6 project is a safety programme aimed at educating people about vehicle and passenger safety and responsible driving. The name Safe Zone 2.6 is based on road tests performed on an average passenger vehicle travelling at 80km per hour with good shock absorbers, as compared to a vehicle with worn shocks. Good shocks will stop a vehicle, on average 2,6 meters sooner than a similar vehicle with worn shocks, said Mr Staley.
"The Gabriel Safe Zone 2.6 programme objectives at retail level are to create a simple unified two-way value proposition for each retail outlet and educate the consumer and retail outlets on the importance of regularly checking their shocks," he said.
The suspension testers were given as trial units to leading retailers. George Kaffinas, a fitment centre owner, Cape Town, said: "The Gabriel suspension tester is by far the most credible I have seen and the most user friendly. It proved without a doubt that we can increase shock sales by at least 20% and we will be rolling this out into our branch network."
Nazir Tayob, fitment owner, Malas Lifestyle Centre, Pretoria, said: "Since implementing the Gabriel suspension tester, we have seen a dramatic change in our business and also our approach to selling suspension products. The complete solution is by far the best we have ever seen and is world class. It is like having a Gabriel technician onsite 24/7."
"The reports available not only allow me total visibility of vehicles and customers entering my company, but also the specifically designed customer reports immediately assisted my sales staff to sell more product when normally we would not."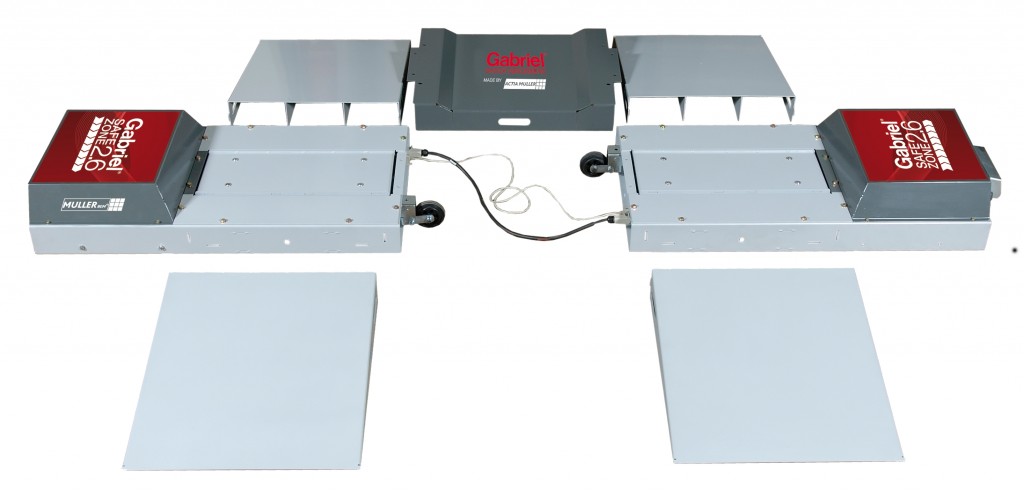 About Gabriel:
Gabriel is a division of Control Instruments Automotive, a wholly owned subsidiary of the JSE listed Control Instruments Group. Control Instruments Automotive holds the manufacturing and distribution rights to the Gabriel range of shocks, struts and cartridge products for Sub-Saharan Africa.
Gabriel is now in its 76th year in South Africa. The company manufactures shock absorbers for most vehicles.
Gabriel was originally imported into SA in 1935. During that time, the company has introduced a number of world-first designs that were subsequently manufactured in plants worldwide.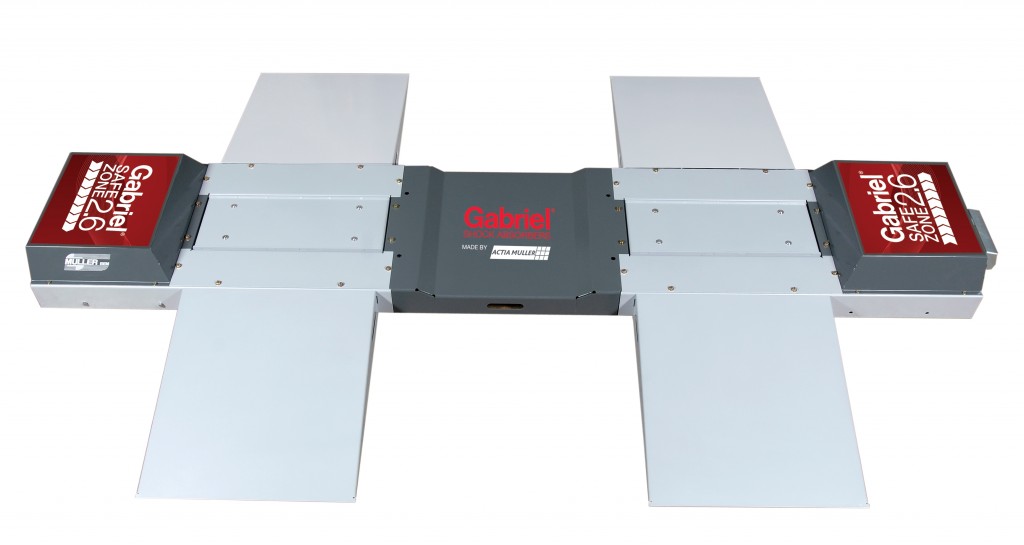 Also view:
Gabriel Safari HDP Shock Manufactured In South Africa For Heavy Duty Performance Requirements
Shock Absorbers and Safety on the Road
Shock Absorbers and Safe Driving