Women fight for life after caravan gassing in Noordheuwel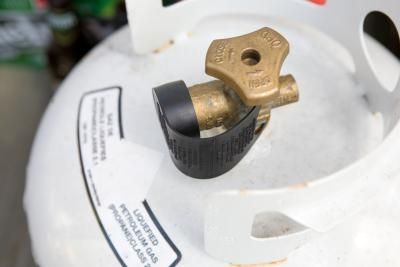 Two women are in a critical condition after a gassing incident in a caravan in Noordheuwel in Krugersdorp this afternoon.
The cause of the incident and the series of events preceding it remain uncertain and will form the subject of a South African Police Force investigation.
Common cause information suggests that the women had been using a paraffin lamp during the course of the night, the noxious fumes saturating the caravan. A neighbour passing by saw both women foaming from their mouths when he peered into the window and raised the alarm. He broke a window and managed to pull both women from the caravan.
Netcare911 Paramedics arrived at the scene to find both women in a critical condition, having severe carbon monoxide poisoning. Both were rapidly stabilised at the scene.
One woman was airlifted by the Netcare1 Aeromedical Helicopter to the Chris Hani Baragwanath Hospital. Her counterpart was rushed by ambulance to the Leratong State Hospital.
Also view: