How far would South Africans go to avoid paying for car insurance?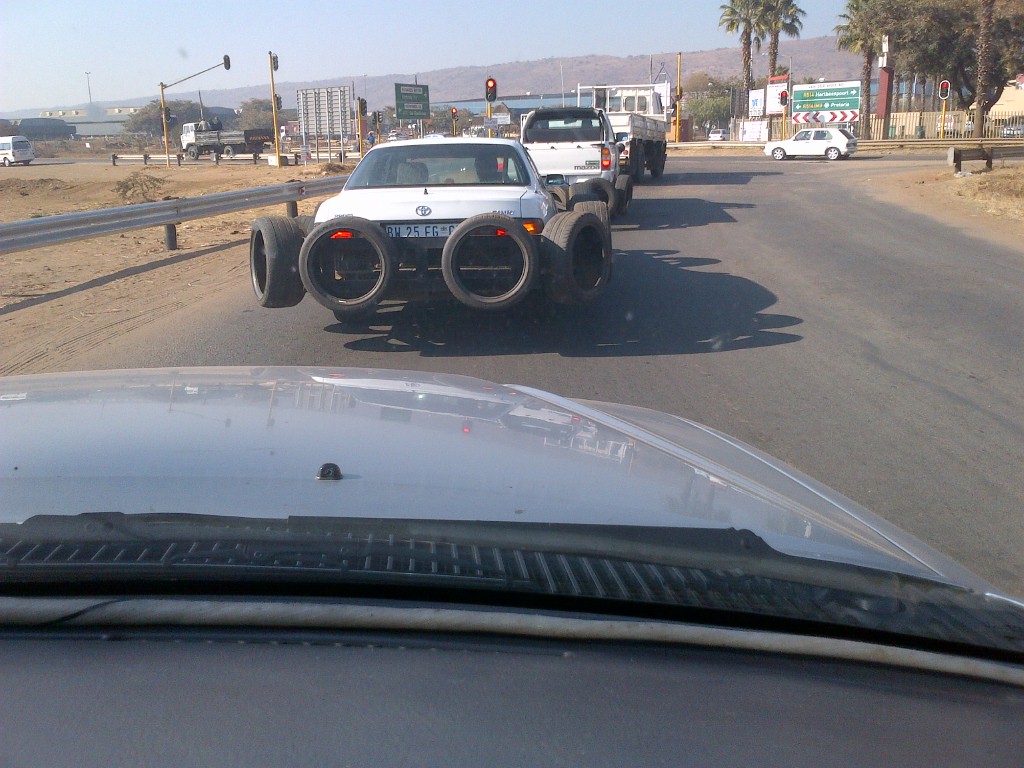 A friend and regular visitor to the Arrive Alive website shared the above photo of a vehicle owner who has either been in too many road crashes – or simply does not have car insurance and is using some desperate measures to avoid damage to his car!!
It is indeed tragic that so many South Africans go on the road without car insurance – a risk not only to themselves but also to other vehicle owners! You can still find affordable car insurance if you are willing to take the time and compare car insurance products!!!
Also view: