Photos capture the threats to having a restaurant with a sea view!
A regular visitor to the Arrive Alive website shared some amazing photos taken during stormy weather in the Western Cape. The email mentioned the "Brass Bell Restaurant -Kalk Bay" and research revealed that these were taken in August 2008. For more on this also view Cape Town Storm Photos.
Restaurants and establishments such as Polana, Brass Bell and Harbour House suffered damage during these storms and we decided to share some of these photos: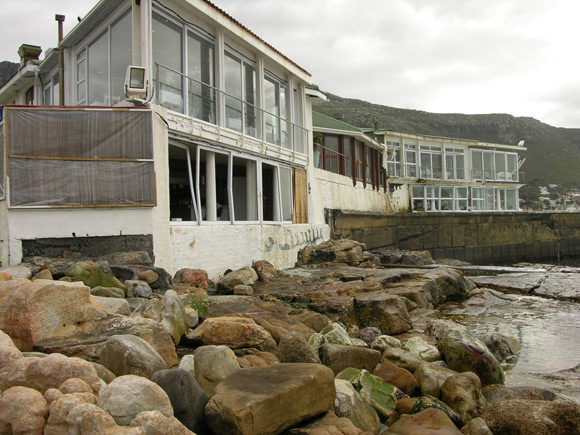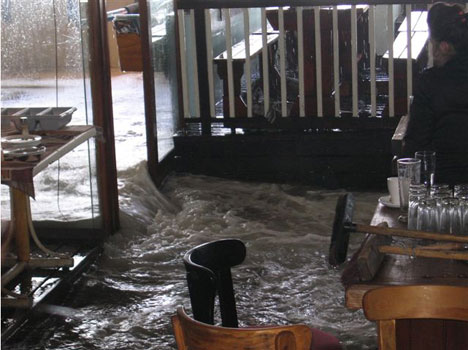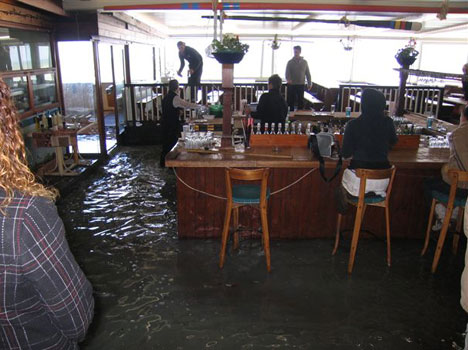 For more on Insurance and Restaurants also view:
Which questions need to be asked to ensure effective restaurant and hotel insurance?
What are the important security issues to be covered by insurance for restaurants and hotels?