US recalls 4m "Bumbo" baby seats made in South Africa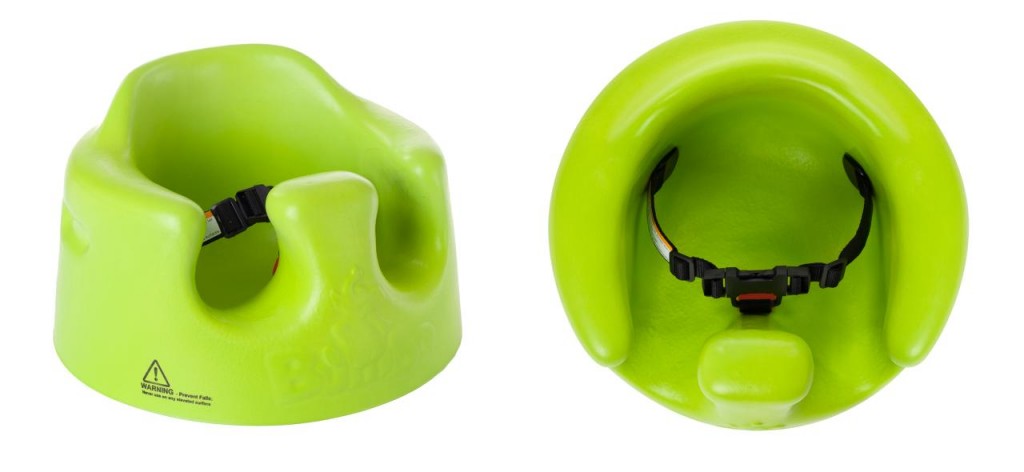 The US government announced late on Thursday the voluntary recall of four million "Bumbo" baby seats, warning infants could fall out, causing serious injury.
The Consumer Product Safety Commission said that the South African-made seats – which are designed to support young babies who cannot yet sit upright alone – were potentially dangerous.
About 1 million of the molded foam seats were recalled in October 2007 for additional warning labels against placing the Bumbo seats on raised surfaces, such as tables or kitchen counters.
Since the first recall, CPSC and Bumbo International of South Africa have learned of at least 50 incidents in which babies fell from Bumbo seats while they were being used on raised surfaces. CPSC says another 34 babies fell from the seats while they were being used on the floor or at an unknown elevation. In all, there were 21 reports of skull fractures to infants.
The watchdog said that parents should stop using the seat until they install a free restraint belt and read new safety guidance that can be ordered via www.recall.BumboUSA.com.
According to the manufacturer's website, recalls have also begun in Canada, Britain and Australia.
The seat retails for around $35 (about R290) in the United States.
[Fin24.com]
Also view: