DigiCore highlights potential of driver behaviour insurance telematics solution in release of Annual results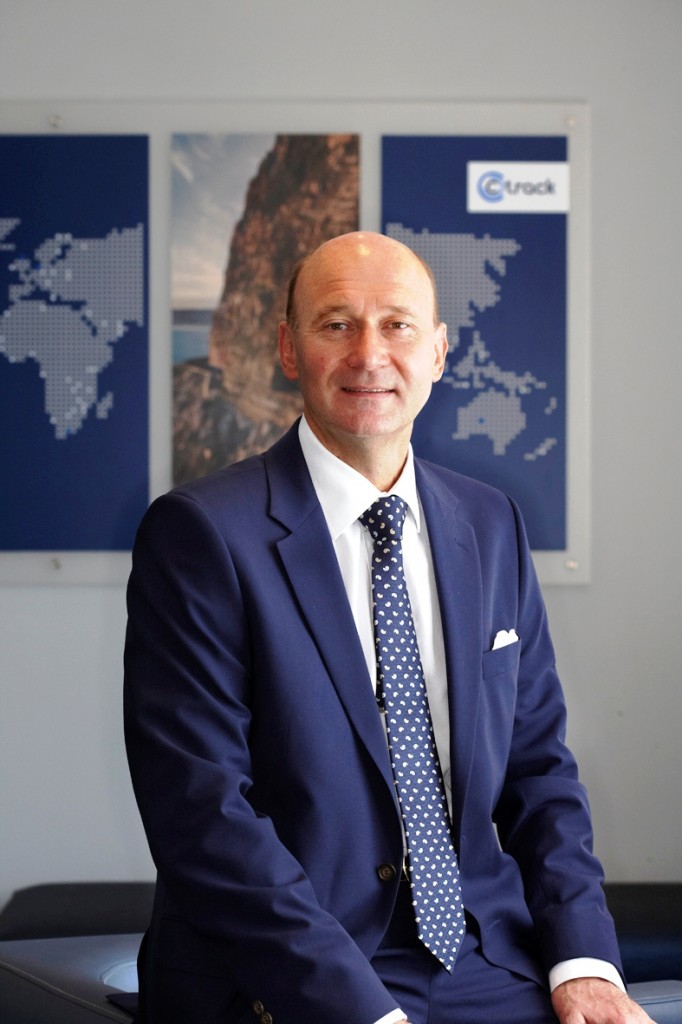 DigiCore Annual Results for 30 June 2012 released
DigiCore Holdings Limited, the JSE listed telematics technology Group, grew its Revenue by 19% to R844 million for the financial year.  Gross profit improved to R593 million and units shipped increased to 78,000 units for the year.
The financial year 2012 saw a substantial structural overhaul of the Group for purposes of driving its future growth strategies under the leadership of the new CEO, Barney Esterhuyzen.  The top management team has virtually completely been restructured, a re-engineered product range was launched and stock and debtors policies considerably tightened, which impacted the bottom line.
A once off charge of R36 million against stock and debtors was a major contributor in reducing the profit after tax from R54 million (2011) to R30 million (2012).
Notably an unrealised profit of R44 million related to the listing of 30% held Trakker Pakistan Limited was not brought to account.
The Group, under the Ctrack brand, is represented in 56 countries with approximately 650,000 systems sold globally to date.  During the year it restructured its global operations into 3 core owned business units, i.e. South Africa, Europe and Australia, and 3 regional distributor units, i.e. Asia & Middle East, Africa and Latin America.
Operationally the fleet business globally had a solid year, except for the UK that under performed.  The UK business has been stabilized and turned the corner by year end, under new leadership.
Strong growth was experienced in the mining and resource customer base with a solid pipeline of business for the new year.  The fleet product and solution offering was further extended with the launching of Ctrack FleetConnect, a mobile asset management solution.  In Europe, Germany has seen good growth from a low base.  Ctrack ANZ (Australia & New Zealand) out performed budget and is well positioned in partnership with major telecommunication groups to grow its fleet business and launch the insurance solution during the coming year.
A highlight of the year was the launch of the Ctrack's driver behaviour insurance telematics solution in South Africa, in partnership with Discovery Insure.  "Insurance telematics required a substantial investment in 2012, and we anticipate the benefits of our insurance partnerships in SA and the UK to show on our bottom line by June 2013", Esterhuyzen said.
The traditional Stolen Vehicle Recovery (SVR) business in South Africa disappointingly underperformed, but management changes were implemented during the 2nd half of the year, with positive results by year end.  Also in South Africa, the Integrated Fare Collection Systems subsidiary (Tap-i-Fare) had successful pilot taxi projects in Cape Town and Kwazulu Natal, and is in the process of rolling out with various associations.  It is anticipated that this business unit will also start contributing to the Groups bottom line in the coming year.
"The structural overhaul of 2012 was necessary, and although we felt some short term momentum impact, I believe in many ways we've defined DigiCore's future in the past year", CEO Barney Esterhuyzen said.
About DigiCore:
DigiCore is a JSE company specialising in fleet management and vehicle tracking for a global client base. With more than 25 years of experience, DigiCore is recognised as a world-leading provider of advanced machine-to-machine communication and telematics solutions that adds value to this global base of customers with mobile assets.
DigiCore's end–to-end research, design, development, manufacturing, sales and support of customised solutions for customers is serviced by a global network of staff and team members in more than 50 countries through the Ctrack brand.  The company's technology and electronic division designs and develops a robust range of asset management and monitoring systems using GPS satellite positioning, GSM cellular communication systems and other advanced communication and sensory technologies. The result is innovative and advanced machine-to-machine communication that provide Ctrack customers with 24x7x365 information and monitoring of their mobile assets that help them to achieve operational efficiencies and cost reduction targets.
Operations span six continents, with over one thousand employees and more than 650,000 systems sold.
Also view:
Car Insurance Telematics and Road Safety