Gabriel and Actia Muller launches mobile mobile shock tester station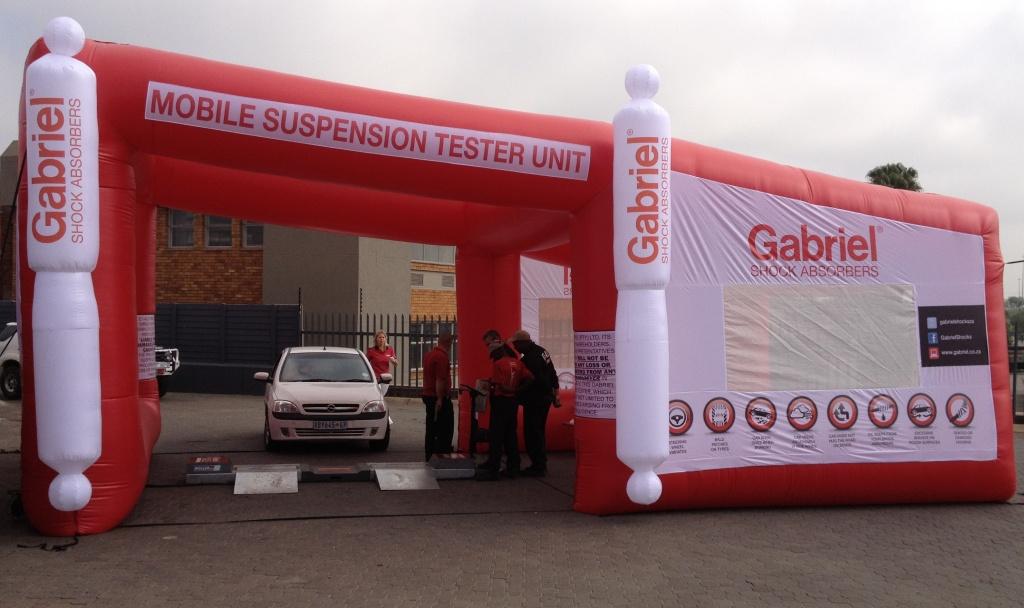 Gabriel, the premier shock absorber brand of the JSE-listed Control Instruments group, has launched an inflatable mobile shock tester station aimed at the passenger vehicle market.
Sean Staley, executive manager, marketing, Control Instruments-Automotive said the mobile testing stations will be used by workshops and fitment centres to complement Gabriel's recently-launched fixed shock testing units. This adds further flexibility, enabling shock testing to be done at almost any location.
There are three types of units now available: a standalone pit-based unit that is installed permanently, a ground unit that does not require a pit, and a fully mobile unit.
"The mobile testing stations will enable our staff, partner workshops and fitment centres to do shock testing at customer sites or outdoor events. Like the fixed system, it produces full reports covering the status of the shocks and gives recommendations on replacement shocks," he said.
Mr Staley said Gabriel is taking vehicle and road safety to the next level.
The programme is being linked to a national safety and education campaign for consumers and the retail trade to identify worn shock absorbers known as Safe Zone 2.6. This is a safety programme aimed at educating people about vehicle and passenger safety, as well as responsible driving.
The name Safe Zone 2.6 is based on road tests performed on an average passenger vehicle travelling at 80km per hour with good shock absorbers, as compared to a vehicle with worn shocks. Good shocks will stop a vehicle, on average 2,6 meters sooner than a similar vehicle with worn shocks, said Mr Staley.
"The Gabriel Safe Zone 2.6 programme's objectives at retail level are to create a simple unified two-way value proposition for each retail outlet and educate the consumer and retail outlets on the importance of regularly checking their shocks," he said.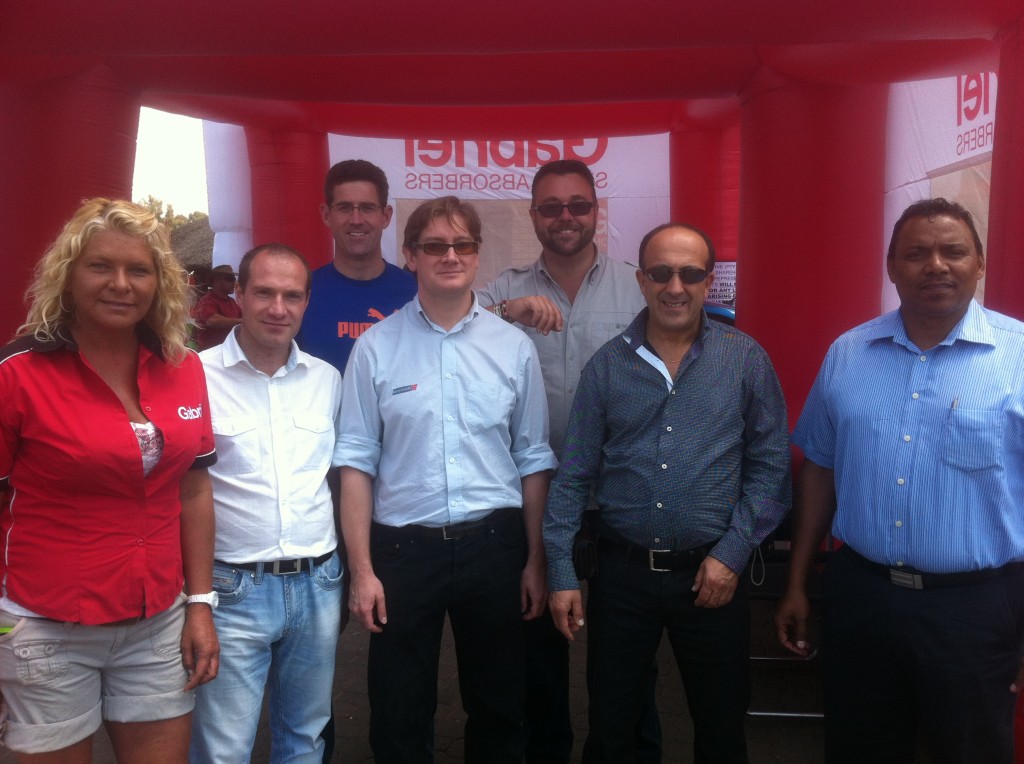 About Gabriel:
Gabriel is a division of Control Instruments Automotive, a wholly owned subsidiary of the JSE listed Control Instruments Group. Control Instruments Automotive holds the manufacturing and distribution rights to the Gabriel range of shocks, struts and cartridge products for Sub-Saharan Africa.
Gabriel is now in its 76th year in South Africa. The company manufactures shock absorbers for most vehicles.
Gabriel was originally imported into SA in 1935. During that time, the company has introduced a number of world-first designs that were subsequently manufactured in plants worldwide.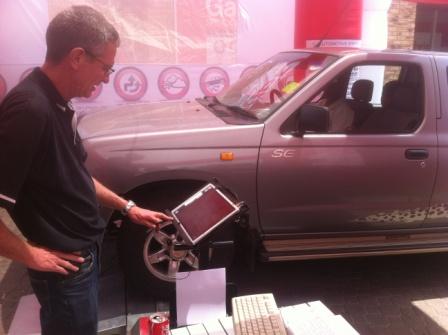 Also view:
Gabriel Safari HDP Shock Manufactured In South Africa For Heavy Duty Performance Requirements
Shock Absorbers and Safety on the Road
Shock Absorbers and Safe Driving