SA drivers still finding ways to buy 'aspirational' vehicles, says Standard Bank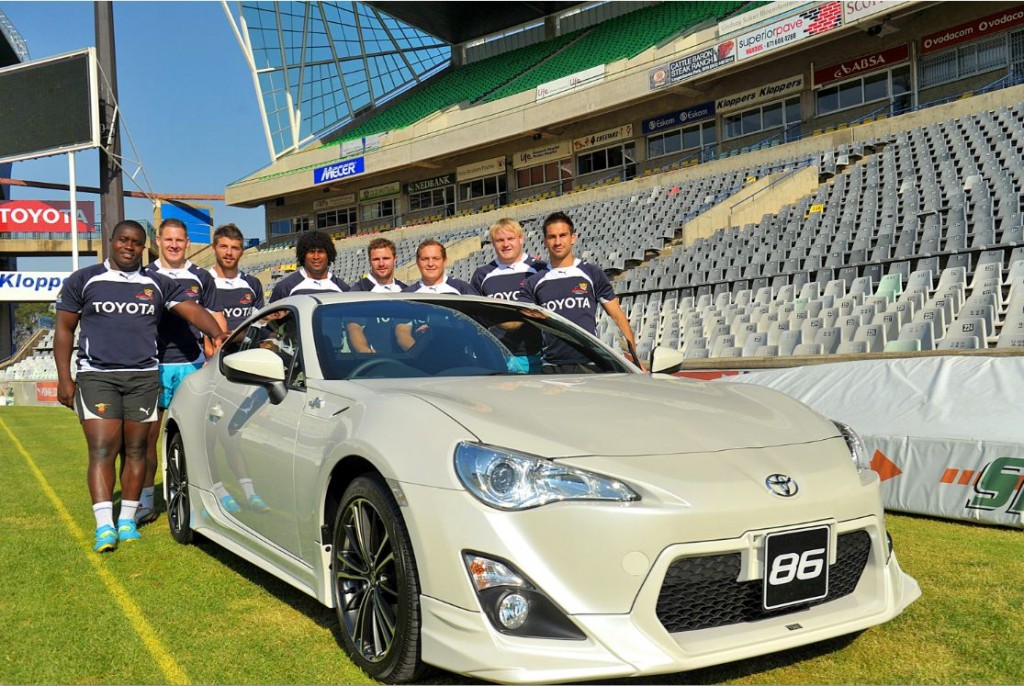 Low interest rates, structured finance and good deals bolster new car sales
South Africans, encouraged by low interest rates and competitive special deals currently being offered by dealers, continue to buy new vehicles. It is also apparent that there has been no compromise on price as the more expensive marques have retained their popularity, according to an assessment of sales trends by Standard Bank's Vehicle and Asset Finance division.
Reviewing sales for September 2012 recorded by the National Association of Automobile Manufacturers of SA (NAAMSA), Glenn Stead, head of personal markets for Vehicle and Asset Finance at Standard Bank, says that the figures mirror approved applications for finance at Standard Bank. The data also shows that many South Africans are still prepared to shell out their hard-earned money for passenger vehicles in the luxury brand category.
"There is still great demand being experienced for luxury passenger vehicles. This category of vehicles attracted national sales of more than 6,250 vehicles, up by 2.2% from August 2012 (6,123). These vehicles cover manufacturers such as Audi, BMW, Jaguar, Lexus, Mercedes, and Volvo. The middle and lower-end of the passenger vehicle market is also holding up well, comprising the bulk of total passenger vehicle sales," says Mr Stead.
Sales seem to have been bolstered by a very competitive market in which various manufacturers have been offering special deals on vehicles. These special offers range from good trade-ins of older vehicles, through to prime-linked purchase packages and the addition of after-market accessories to enable buyers to customise their vehicles.
Mr Stead believes there is also no doubt that canny purchasers who trade in vehicles on a regular basis are making use of balloon and residual payment options to enable them to drive vehicles that would normally be beyond their traditional price ranges. By keeping their cars for shorter periods, they are able to have residual and balloon payments absorbed when the vehicle is sold on.
"These positive market factors are being assisted by interest rates that are at their lowest level in many years. Inflation, which has not risen as rapidly in the automotive sector as in years gone by, is adding extra impetus to sales."
There seems little doubt that many South Africans will continue to use the monthly repayments required, rather than the sticker price of vehicles on the showroom floor, to guide their view of the affordability of the vehicles they purchase.
"As long as the regular payments fall within the monthly budget set aside for transport, there is no need to believe that the present purchasing patterns will change. We believe manufacturers and purchasers will be able to continue taking advantage of present vibrant market conditions for a while yet," says Mr Stead.