Students at several campuses pledge to be safer road users!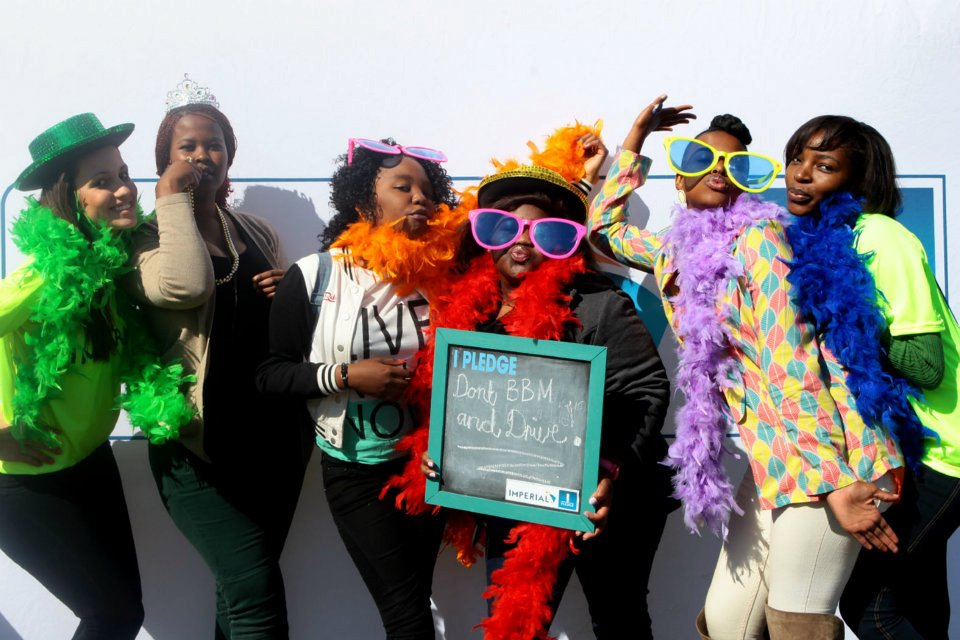 During August, I-Pledge descended on a number of university campuses in Johannesburg, Pretoria and Cape Town. We often discuss the dangerous driving by young drivers and it is a boost for road safety to find that these younger road users have committed themselves towards road safety!
Thousands of pledges were collected at Varsity College, University of Johannesburg, Wits University, Tshwane University of Technology and the University of Stellenbosch. Students got their hands ʻdirty' to make their mark on a canvas mural and make their personal commitment to being safe road users.
The Drunkbuster Goggles were also a huge hit as students tested some basic skills while wearing the eyewear that simulates the influence of alcohol. The activations were coordinated with the assistance of Student Village – an organisation specialising in student marketing and career development.
Watch the video montage of our university activations here: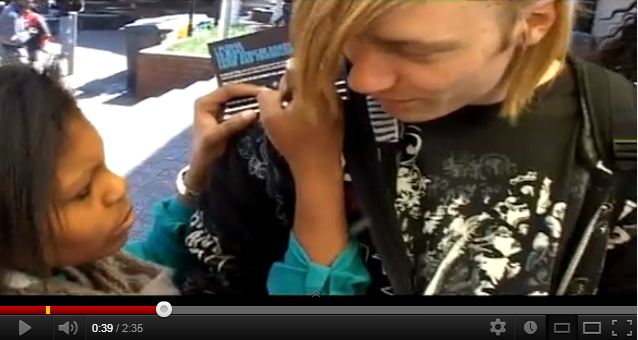 Also view: