10 Year old South African girl youngest to summit Kilimanjaro!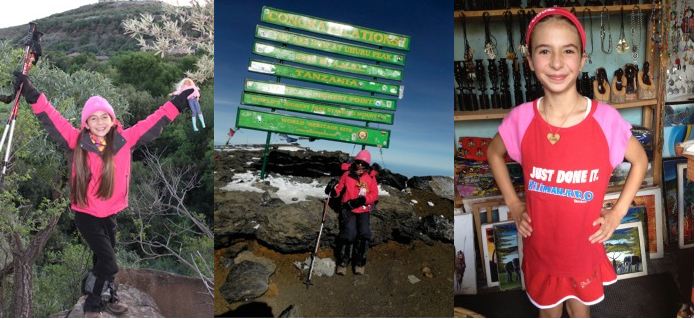 Tashlene Cronje from Bloemfontein South Africa celebrated her 10th birthday on the 16th of December 2012 at camp 2 on Mount Kilimanjaro.  Four days later on the 20th of December she became the youngest girl to have legally summitted the Highest Mountain in Africa (unsupported ascent and descent without oxygen).  As official Tanzanian legislation prohibits children under the age of 10 to climb above 3600m, Tashlene had to adhere and wait for her birthday on the mountain.  The current record for the youngest person (10years and 4 days) is held by South African Christiaan Viviers.  Tashlene equalled that record too.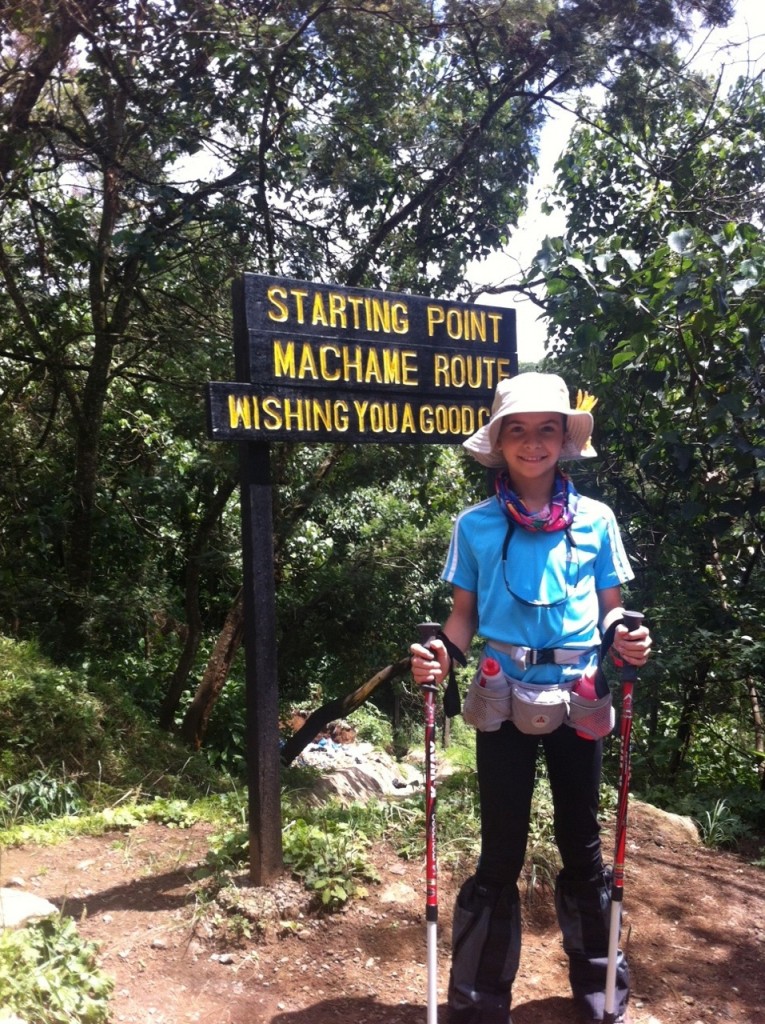 Her father, Henk Cronje and mother Denielle amongst others (Petro Carson, Physio therapist, Izabel Homsek, her school teacher and Gerald Roberts) accompanied her on her journey to the Roof of Africa. Her father has had years of high altitude mountaineering experience and has summitted most of the highest mountains in the world such as Elbrus in Russia, Aconcagua in South America, Kilimanjaro in Africa and Mont Blanc in Italy.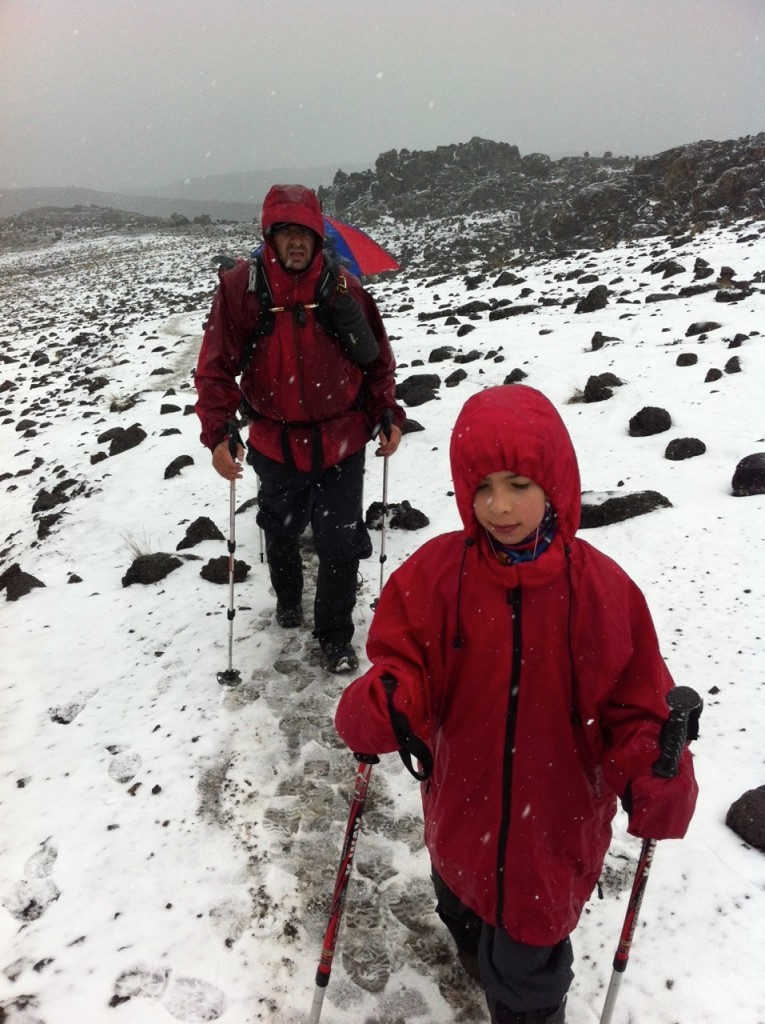 Not only climbing for a personal challenge, Tashlene raised money for a charity near to her heart.  The autism centre to be built at her school in Bloemfontein as well as the Beodene Care Centre in Bloemfontein caring for people with disabilities. Round Table 158 sponsored her per metre in altitude for last-mentioned charity.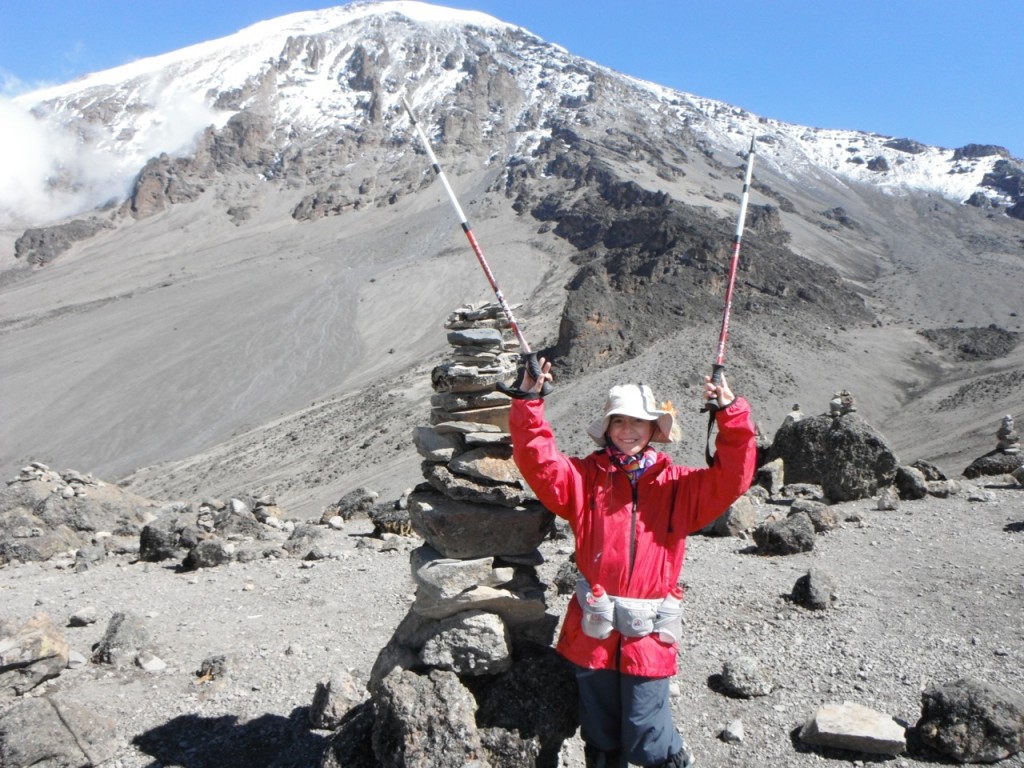 With many months of preparation, loads of motivation and heart-warming charity behind her effort, Tashlene Cronje indeed made history and should be closely watched in the future as the sky is now her limit!  For photos and detailed information about the expedition see:
Facebook: www.facebook.com/Tasha.Kilimanjaro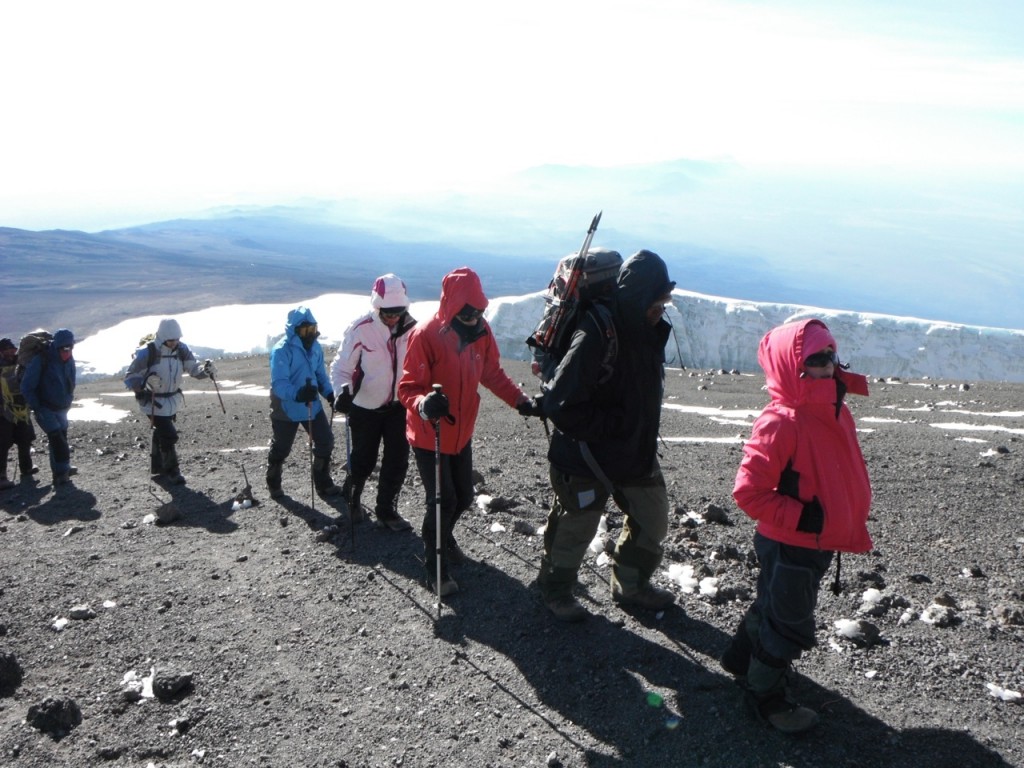 Also view:
How do mountain climbing and extreme sports affect your life insurance?
Versekering moet in plek wees wanneer bergklimmers die hoogste pieke aandurf