MEC for Sport in the Western Cape Dr Ivan Meyer to launch the first Futures in Sport Business Conference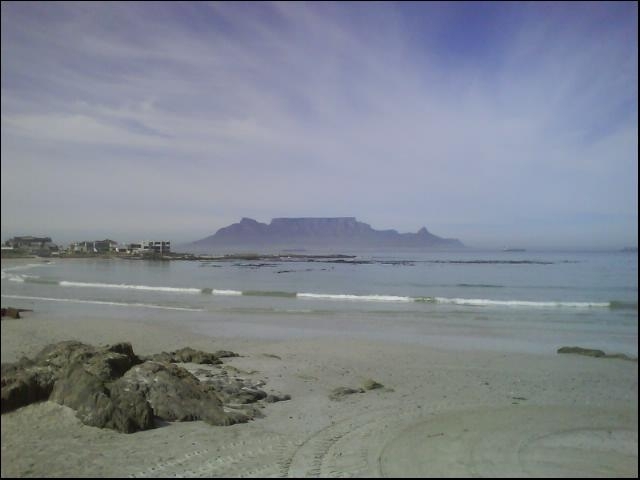 The MEC for Sport in the Western Cape, Dr Ivan Meyer, will launch the first Futures in Sport Business Conference which will be take place in Cape Town between 7 and 8 March 2013.
The initiative between The Department of Culture and Sport and The Cape Peninsula University of Technology and supported by Nedbank, will see some of South Africa's leading minds come together to discuss and share the business of sport in South Africa.
The conference partners have recognised the need to facilitate the business endeavours of the sports and corporate environment. As a vital tool for social change in South Africa, sport can now be given the attention it requires to lay the foundation for a successful partnership between the two industries.
The conference will see successful leaders of the sports world share their ideas and business models with the invited sports federations and other attendees, while various members of the business sectors will elaborate on key areas in the relationship between business and sport.
The conference speakers will engage the audience on their topic of expertise followed by a chaired panel discussion. Members of the audience are afforded the opportunity to engage these experts with a view to creating a business and sport learning experience.
Professor Simeon Davies, CPUT, HOD Sport Management Department said:
"We are thrilled to announce the inaugural Futures in Sports Business conferences. As educators in South Africa we understand the importance of bringing together the business and sports role players in order to provide a platform which will ultimately result in a mutually beneficial scenario, which in itself will ultimately result in a better opportunity for education, development and empowerment through sport."
Included in the list of speaking dignitaries are: Professor Andre Odendaal ( WP Cricket ), Professor Tim Noakes ( SSISA ), Mr G Comits ( Ajax Cape Town ), Dr Lorraine Platzky ( Provincial Government Western Cape ), Mr Paul Treu ( National Sevens Rugby Coach ), Dr Ross Tucker ( SSISA ), Mr Brent Walters ( Department of Culture and Sport ) and others.
Members of the public wishing to attend the conference may register online at www.futuresinsport.co.za or contact Ms Sacha West 021-6801680 or email wests@cput.ac.za.