Le Mans celebrations with Top Gear Festival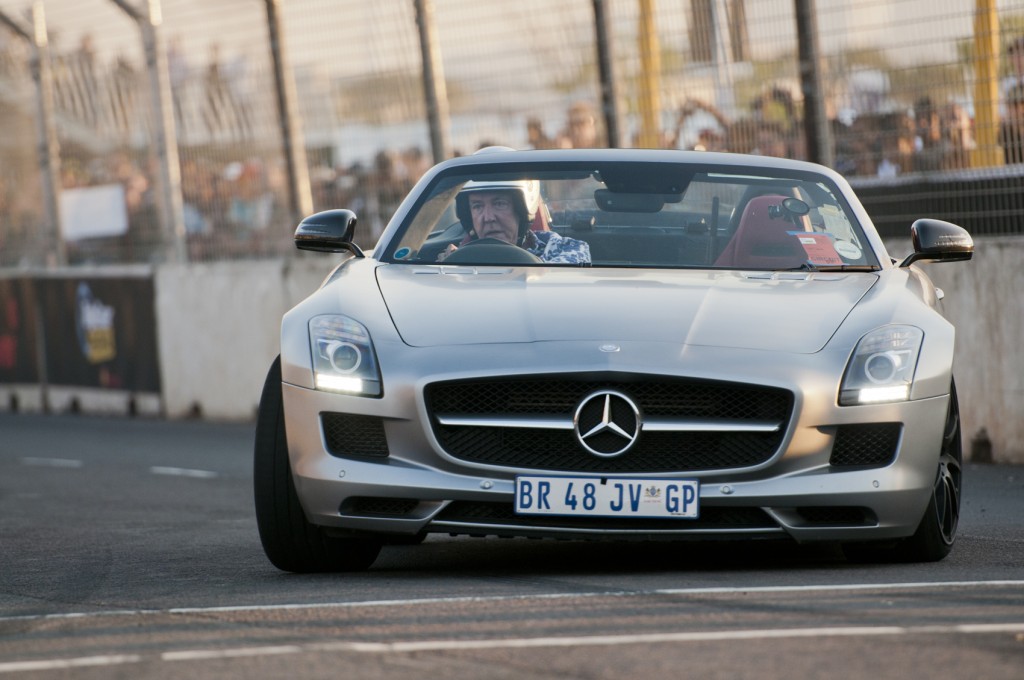 Debuting with South Africa's first appearance of the rare Mazda 767B and featuring the only female driver in its line-up of pro race drivers, the Franschhoek Motor Museum's (FMM) celebration of the 90th Anniversary of the Le Mans 24 Hours at this year's Top Gear Festival Street Circuit, promises to be legendary!
The 25 year old Mazda 767B, which is claimed to be one of only three ever made, recently landed on South African soil from the USA, and will take to the Durban Street Circuit driven by owner Alan Dike.
Originally developed by Mazdaspeed specifically for competition at the 24 Hours of Le Mans, the 767 finished 17th and 19th overall in 1988. In 1989, Mazda upgraded the 767 into the 767B, finishing 7th and 9th overall at Le Mans.
This may well be many Le Mans enthusiasts' only opportunity to ever see the car in South Africa.
Also taking to the track at Top Gear Festival Durban will be a celebration of female racing drivers including the only female driver for the Franschhoek Motor Museum (FMM), 49-year old Diane Dugmore.
She currently drives a Lotus 23 in the Historic Single Seater Association, often beating cars with twice the engine capacity.
For more information and a one-on-one Q&A interview with Diane, please see the attached Diane Dugmore interview.
*Tickets are on sale now and range from the Basic Ticket at R250 to R2 100 for an Ultimate Package. For more information on ticket prices or to book, visit www.topgearfestival.co.za
*Check out Top Gear Festival SA on Facebook (http://www.facebook.com/topgearfest); Twitter(@topgearfestsa) and our website www.topgearfestival.co.za