Process Safety Management: Prevention is better than Cure, Preparation reduces risk.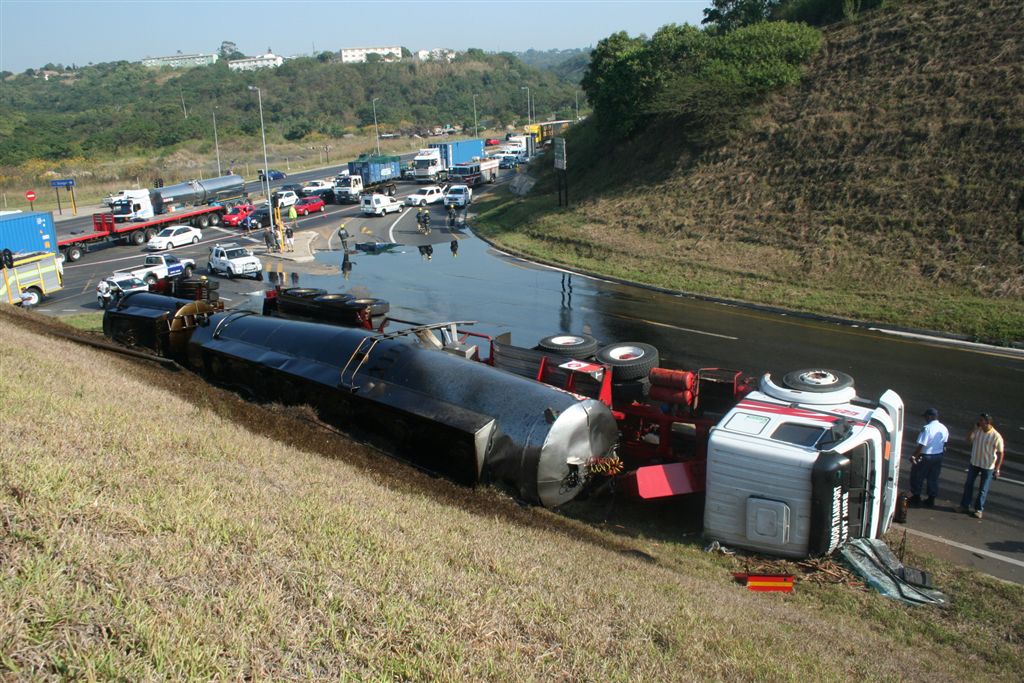 Process Safety specialists gathered at the recent Responsible Care Process Safety workshops held by the Chemical and Allied Industries' Association (CAIA) in Johannesburg and Durban to share their knowledge and experience in Process Safety in an endeavour to prevent chemical releases, explosions and fires at chemical process facilities.
Through Responsible Care chemical companies has the objective of continual improvement in their health, safety and environmental performance as well as zero harm to their employees, contractors and the general public from their operations.
The Responsible Care Process Safety Workshops aim to promote effective process safety management programmes within chemical companies and provides an opportunity for companies to assist one another by sharing best practice. It also provides a forum for discussing new developments and trends in process safety and for introducing useful process safety management tools.  Responsible Care also promotes continuous improvement and excellence in Process Safety Management at the annual process safety workshops. Louise Lindeque, Responsible Care Manager of the Chemical and Allied Industries' Association commented that "It is vital that process safety practitioners share their experiences on best practice and the prevention of incidents and encourage each other to comply with best process safety standards".
Francois Holtzhausen, Chairperson of the Responsible Care Gauteng Process Safety Forum – introduced an European Process Safety Centre's (EPSC) report focusing on active, passive, mechanical, instrumental and procedural Safety Critical Measures.
Louise Lindeque addressed the importance and implementation of Process Safety Management within the chemical industry in South Africa, by introducing the revised Responsible Care Process Safety Management Practice Standards and Audit Protocol which will become mandatory for Responsible Care signatories in the near future.
Other speakers presented on topics that included a Process Safety Moment focussed on the fire risks of cooling tower, as well as the new Organisation for Economic Co-operation and Development's (OECD) Guidelines for Corporate Governance of Process Safety.  These guidelines aim to strike a balance between risk and benefit by drawing attention of those at the top of industry to the need for high standards of corporate governance in relation to the management of high hazard industries. The workshop was wrapped up with an interactive session on the learnings from a significant process safety incident resulting from an explosion at a small facility manufacturing ink.
Responsible Care Process Safety workshops support chemical companies in setting up internal management systems for handling their chemical processes in a safe and responsible manner. Over the years, the workshops have contributed towards an improved understanding of process safety and how it differs from occupational safety, the implementation of best practice within the chemical and allied industries, and the potential saving of lives and property as well as protection of the environment.
The feedback from delegates attending the workshops was positive particularly the benefits of sharing best practices.
Additional Notes
Responsible Care is a global initiative by the chemical industry that assists members to improve their safety, health and environmental (S, H & E) performance. Commitment to Responsible Care enables companies to gain a competitive advantage for S, H & E performance while reducing operational costs and risks and ensuring asset integrity over the long-term.
CAIA members sign a voluntary pledge, committing themselves to the guiding principles of Responsible Care and undergo regular assessment and third-party audits to ensure compliance.  For more information visit www.caia.co.za/rescare.