A Secure and Humane Environment described as necessary for Rehabilitation of Offenders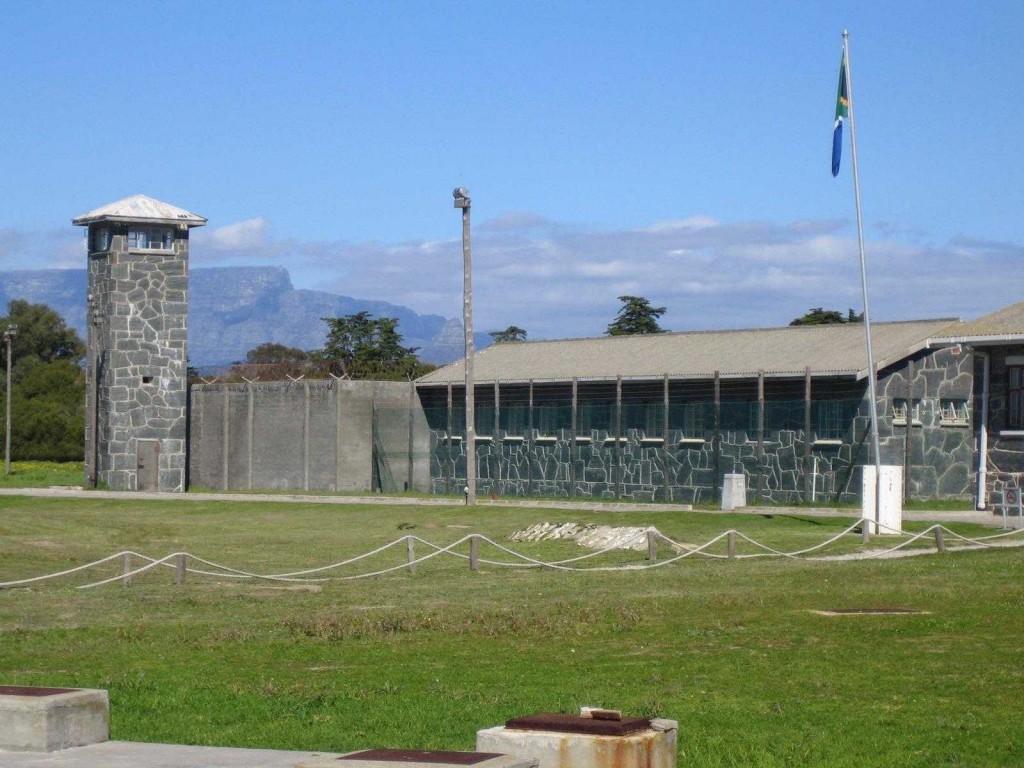 LOS ANGELES: Correctional Services Minister Sibusiso Ndebele says the Department of Correctional Services (DCS) will go all out to ensure that offending behaviour is corrected in a secure, safe and humane environment.
The Minister's remarks follow a briefing, in Los Angeles today (2 July 2013), on the tracking of inmates as well as a visit to a case management centre. Minister Ndebele, supported by Correctional Services Chief Operations Officer Ms. Nontsikelelo Jolingana, Chief Deputy Commissioner for Community Corrections Ms. Pumla Mathibela and KwaZulu-Natal Regional Commissioner Mr. Mnikelwa Nxele, is currently on a study tour to California and New York to study, and observe, various issues pertaining to electronic monitoring in order to consolidate a best-practice model for South Africa.
The real-time location and tracking technology utilized in Los Angeles is specifically tailored for the stringent requirements of correctional facilities. It provides a revolutionary capability for correctional facilities to improve security, and safety, by providing real-time identification, and tracking, of inmates, and officials, at two-second intervals. At the case management centre, the Minister saw first-hand how case workers monitor parolees and probationers daily – from equipment installation to report processing (with daily reports to correctional officials for non-compliance processing).
"As the Department of Correctional Services, we will go all out to ensure that, first and foremost, we correct offending behaviour in a secure, safe and humane environment to facilitate rehabilitation and prevent recidivism. The function of incarceration, or correctional supervision, is, while ensuring public safety, to create a controlled environment for intense rehabilitation, correction and development.
Correctional management is essentially about the management of human beings, both staff and offenders," the Minister said.
Meanwhile, as of Monday (1 July 2013), Section 49G of the Correctional Services Act, Act 111 of 1998, as amended, came into effect. This section requires that a remand detainee may not be detained for a period exceeding two years without such matter having been brought to the attention of the court concerned. The referral of the remand detainee by the head of the remand detention centre must be done three months prior to the completion of two years in detention. This will provide sufficient time for the courts to apply their minds. If a remand detainee remains in detention after the first consideration, further submissions must be made annually. A remand detainee whose detention has not been reconsidered by the court within the required time frame cannot lay claim to having been detained illegally, but has the right to be referred to court for continued detention to be reconsidered.
On the date of implementation of Section 49G, there will be a number of remand detainees who would have been in detention for periods in excess of two years and their detention cases would be reconsidered by the respective courts in the normal course of events as dictated by court rolls. It must be understood that a consideration in terms of section 49G is a judicial administrative review process, that seeks to establish whether further remand detention is still appropriate in each individual case presented to the court for reconsideration. In deciding on this, the courts will take a variety of factors into consideration including the administration of fair justice and the risk posed to the community, victims and witnesses should a person be released. In the main, the introduction of Section 49G does not aim to effect large-scale releases from remand detention but rather to contribute towards speeding up the finalisation of cases by having the courts interrogate the lengthy detention.
For further information, enquiries and interviews on Section 49G of the Correctional Services Act, kindly contact Chief Deputy Commissioner Britta Rottmann on 082 506 5763.