TRANSIT.TV – A Breath of Fresh Air for Brands wishing to add value to commuters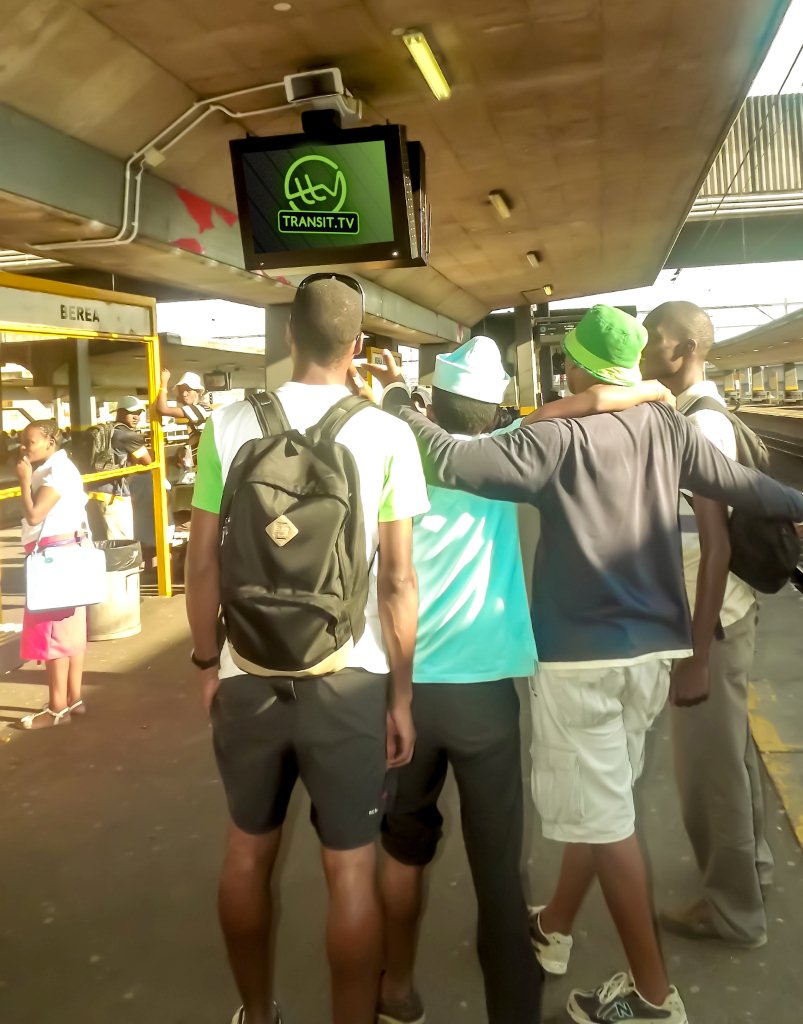 Imagine being able to appeal to a captive audience hungry for entertaining content that adds value to their daily lives? Provantage's TRANSIT.TV has filled this gap, with a reach of 6.9 million commuters, specifically in the mid-LSM commuter market. Millions of South African all over the country use public transport on a daily basis. TRANSIT.TV has been in operation for three months and advertisers and brands are already enjoying the benefits of the medium that takes brands to a nationwide commuter audience. On average, South African commuters spend a substantial part of their day travelling in captive environments.*
66 minutes per day on buses

59 minutes per day in taxis

68 minutes per day on trains
TRANSIT.TV is the most technologically advanced digital OOH television network in South Africa to date. It offers a state of-the-art, modern and national digital television network operating in taxis, train station sites and within the taxi environment in some of the largest intermodal transit node in South Africa.
The effectiveness of this revolutionary media platform is that it allows for a regional split for area specific programming and advertising, thus ensuring that the correct target audience is reached. The content is put together to entertain, educate and inform commuters and is divided into five segments: News, Sport, Music, Entertainment and Lifestyle.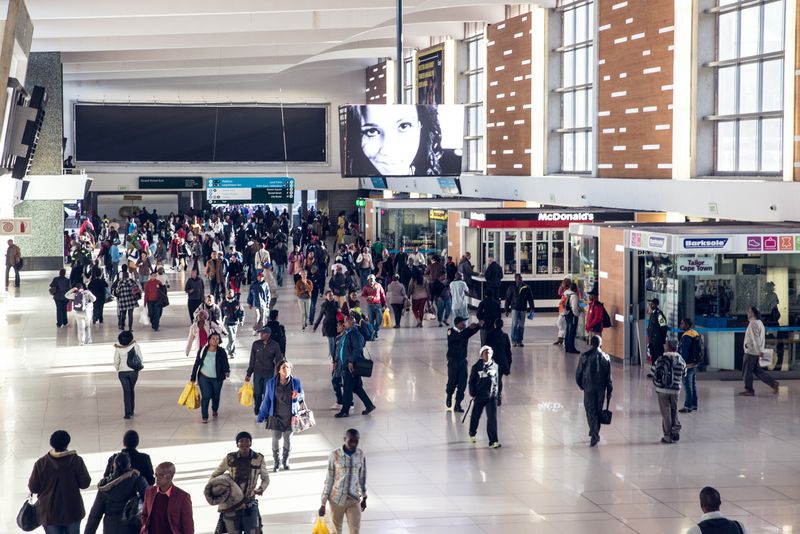 In its first three months of operation, numerous brands including Shoprite, LG, Halls, Standard Bank, KFC, Telkom, MTN, Cash Converters, Jet, Kellogg's Rice Krispies, Nivea, Jungle Oats, Boxer Superstores, Compral, Benylin, Savlon, Old Mutual and Burger King have taken advantage of the reach and return on investment offered by TRANSIT.TV.
"All the brands that are already advertising on TRANST.TV have experienced excellent recall amongst the commuter audience. The network offers captivating content for commuters from the advertisements to the news, lifestyle, sport and music snippets flighted," says Jean Coetzee GM Media Sales Provantage.