Yes it is both unsafe and illegal to walk on railway lines!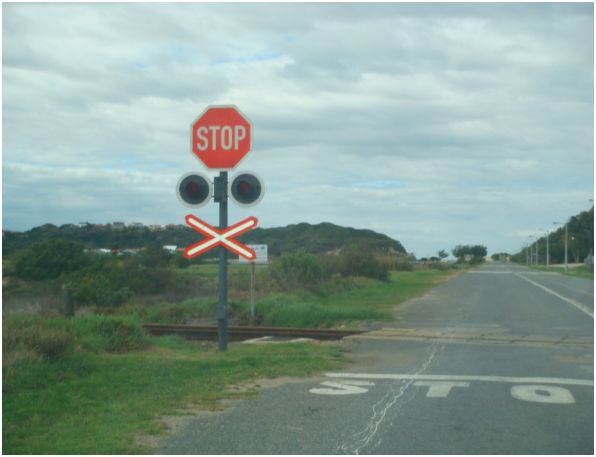 Question:
Please advise whether it is stipulated that a pedestian may not walk accross a railway line?  I have heard that it is illegal to walk anywhere accross the tracks but I can't find where this is stipulated?
Answer:
It is in the Transnet legislation not in the National Road Traffic legislation.
No one is allowed to walk on railway lines.
Regards
Alta
Alta Swanepoel & Associates
For Safety for all pedestrians and other road users near railway lines also view:
Level Crossings and Road Safety