Chris de Kock appointed CEO of Wesbank from 1 January 2014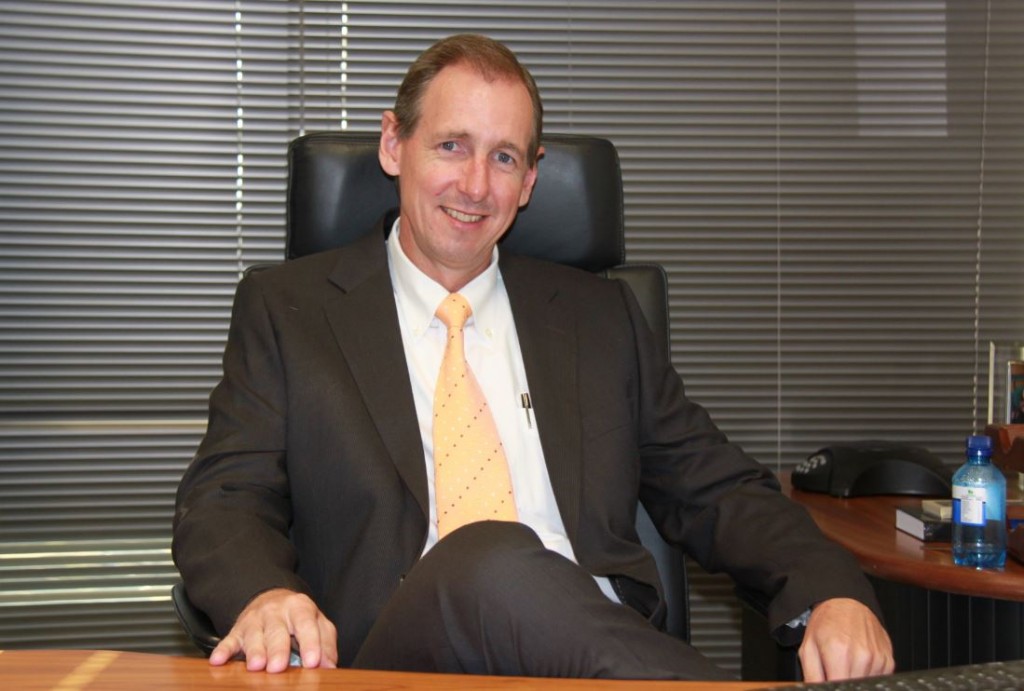 WesBank, South Africa's leading asset-based financial solutions provider, has appointed Chris de Kock (45) as its new CEO in succession to Brian Riley, effective 1 January 2014.
De Kock, currently Head of Sales and Marketing, joined WesBank in January 1987 as a New Business Clerk. He worked his way up the ranks holding various positions within the bank, including Branch Manager, Regional Manager and General Manager of the Marketing, Fleet, Insurance Retail and Corporate divisions.
Five years ago he took on the role of Head of Sales and Marketing, where he is responsible for all of the revenue-generating businesses in WesBank, with over 2 000 employees based in five divisions. Having graduated with a BCom degree from UNISA, De Kock also holds an Advanced Management Programme from the Harvard University Graduate School of Business.
He says, "It is indeed an honour and a privilege to take over the helm of WesBank and at a time that the business is in supreme condition. Brian Riley leaves WesBank at the end of this year with a truly impressive legacy of innovation and growth and I remain committed to maintaining and building on the foundations that he and others before him have laid down for me."
WesBank, part of FirstRand Bank Ltd, turns over R7 billion per month, has a debtor's book of some R125 billion and employs over 3 500 staff members countrywide. The company has an annual new business turnover of R85 billion and over 1 million customers.