Current economic environment highlights increasing importance of fleet management for SME's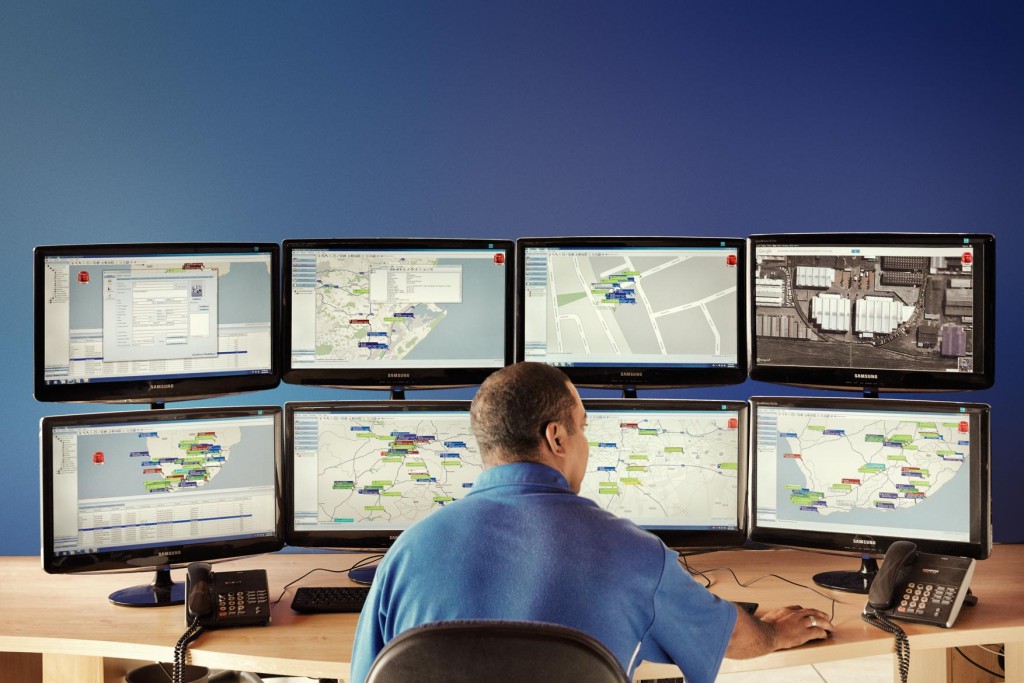 The current economic environment is making it increasingly important for SMEs to have access to a viable and cost-effective fleet management system. Sharply rising fuel costs and a weaker Rand are both contributing to increasing mobility costs for consumers, and in the case of SME owners, this is having a knock-on effect on the costs of running their fleet vehicles, with obvious consequences for their bottom line.
This is according to Shona Selley: General Manager WesBank Fleet Services, who notes that cost-saving has become imperative under the prevailing economic conditions. She comments, "SMEs in particular are feeling the pressure of the macro environment. When it comes to their fleet vehicles, they are evaluating the cost-saving options available in the fleet management environment."
A fleet management system is an online control system that provides a business owner with a complete overview of their fleet's activity. It gives the business owner round-the-clock access to report information that allows the business owner to make the best cost-saving decisions for their fleet. Some systems also bring self-help capability so that the business owner can, among other benefits, order or cancel cards online and report lost and stolen cards.
Selley says that making fleet management accessible to the SME market will have a number of significant, positive effects on SMEs generally, as well as the economy overall.
"SME owners need to be able to benchmark and monitor their fleet's activity so that they can control and reduce fuel expenditure, manage driver behaviour, control maintenance costs, ensure the efficient management of both road traffic fines and licences, and, through constant monitoring, increase their chances of identifying potential fraud early on," she says.
Previously, says Selley, fleet management was only accessible to large corporates because of the costs of operating such a system and the need to employ a fleet manager with the required skills. Today, there are automated solutions on offer, which offer the functionality for SME owners to operate their fleet systems themselves.
Selley clarifies, "Your average SME, for example a courier company, a small transportation concern, or a plumbing business, doesn't have in-house mechanisms with which to monitor and track their fleet and drivers at this level. Making use of a user-friendly yet advanced system allows them complete 24/7 control over every single aspect of their fleet. This results in efficient management and astonishing cost-savings."

Finally, Selley offers advice to SMEs on adopting a fleet management system. She advises: "Choose the right supplier with a scaleable software platform that can expand according to your needs. The system should provide a level of self-help functionality and should be user-friendly. Finally, your system should offer you expert support and bring you cost savings wherever possible."
Also view:
Fleet Management, Logistics and Road Safety
Vehicle Accident Investigation, Telematics and Fleet Management
About WesBank:
With over 40 years of experience WesBank has become the leader in asset-based finance solutions in South Africa. The company is focused on providing quality asset finance and fleet management solutions for a number of market sectors. WesBank's asset finance portfolio includes Aviation, Agriculture, Commercial and Company Vehicles, Plant and Office Equipment, Public Sector and Franchise finance solutions. Visit www.wesbank.co.za for more information.