More than 11,600 inmates registered for adult education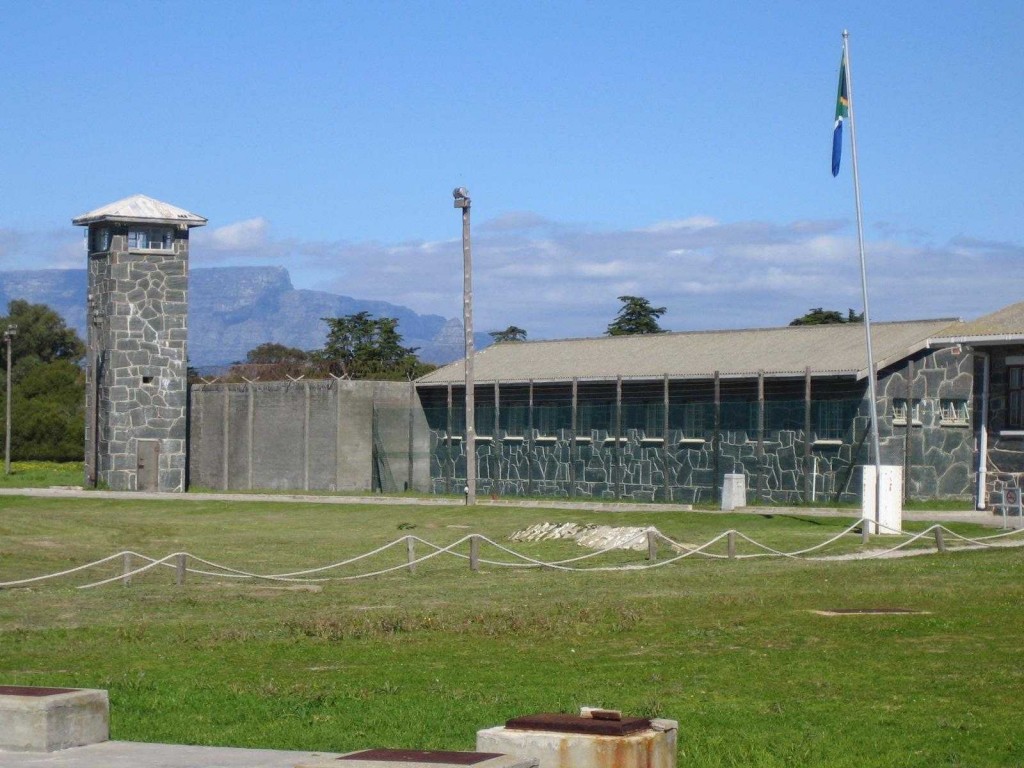 More than 11,600 inmates are participating in Adult Education and Training (AET) programmes in correctional centres across the country since April this year.
Correctional Services Minister Sibusiso Ndebele announced earlier in the year that, from 1st April 2013, it is compulsory for every inmate, without a qualification equivalent to Grade 9, to complete AET level 1 to 4. To date, 11,649 inmates are registered for AET programmes.
Minister Ndebele said prisons have become centres of rehabilitation. "Prisons are now correctional centres of rehabilitation. Offenders are given new hope, and encouragement, to adopt a lifestyle that will result in a second chance towards becoming ideal citizens. The Department of Correctional Services (DCS) is going all out to make sure that inmates can be productive citizens upon release – not only as job seekers, but also social entrepreneurs," the Minister said.
Further on 20th September 2013, 302 offenders, who completed various education and skills development programmes, graduated at the Leeuwkop Correctional Centre. This included 49 inmates who participated in the Artisan Development Skills Programme, and qualified as artisans.
On 10th September 2013, 522 inmates graduated, in a variety of courses and skills development programmes, from correctional centres in the Free State and Northern Cape. The top student was 23-year-old Gcobani Mayoyo who achieved distinctions in mathematics, biology, economics and business economics, and B symbols in English and Xhosa, in his matric examinations. Three years ago, when Gcobani was imprisoned, he had a Grade 11 certificate. Upon release, he left the correctional facility with his matric. Correctional Services is assisting him with a bursary, as he intends studying further to become a chartered accountant. Mayoyo was released on parole last month, after being held in custody at Goedemoed Correctional Centre in the Free State. Shaun Coetzee, an offender at Dwarsrivier Correctional Centre in the Western Cape, was recently awarded the AET Best Learner of the Year 2013 by the Western Cape Education Department. He competed against eight nominees from AET community centres in the Cape Winelands District.
From November 2012 to April 2013, 5,215 offenders were trained on agriculture, business, construction, food services, computers, textile, carpentry, beauty and nail technology, welding and electrical-related programmes. Other programmes completed by offenders included the National Certificate (Vocational), Engineering Studies N6, Business Studies N6 and Artisan Development.  In May 2012, 416 youth offenders graduated with their International Computer Driver Licence (ICDL) certificates. Last year, R66,424 million was allocated for training offenders including scarce skills such as welding, plumbing, bricklaying, plastering, electrical, carpentry and agricultural skills programmes.
Meanwhile, last Friday (4th October), King Goodwill Zwelithini thanked offenders who helped to rebuild the queen's palace in Mahlabathini, KwaZulu-Natal. In October last year, the King sent a request for the rebuilding of his mother's home to the KwaZulu-Natal Office of the Premier who in turn passed it to the Department of Correctional Services. Speaking at the handing over, at Nkonjeni in Ulundi, on 4th October, King Zwelithini praised the quality of the work. "This made me doubt that this work was done by offenders. We cannot deny that as communities there are some who want offenders to rot in jail but they are also humans like us. We need to accept them when they come out because the department has done their job to rehabilitate their lives," His Majesty said.